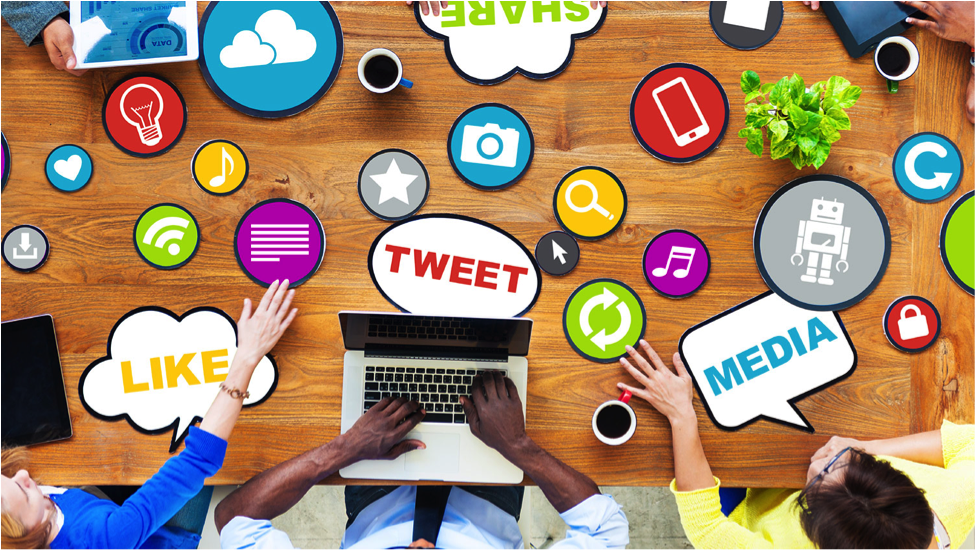 In case you haven't heard, social media is a big deal. It is how most of us stay connected, engaged and informed. We read the news, keep in touch, get a much needed laugh, find recipes, seek helpful tips and engage with brands. But what makes the best social media posts?
Understanding What Makes The Best Social Media Posts
Social media has made it easier than ever for companies to engage with existing and potential customers on a personal level. If your marketing team has the time and resources to maintain your company's social media platforms, that's great! Struggling with time or resources? Our stellar Social Media Management can handle whatever social your business uses to engage. If you're looking to give social media management a go yourself, here's how to craft the best social media posts:
Informative/Statistical/Infographics
Engaging/Interactive
Entertaining/Emotional: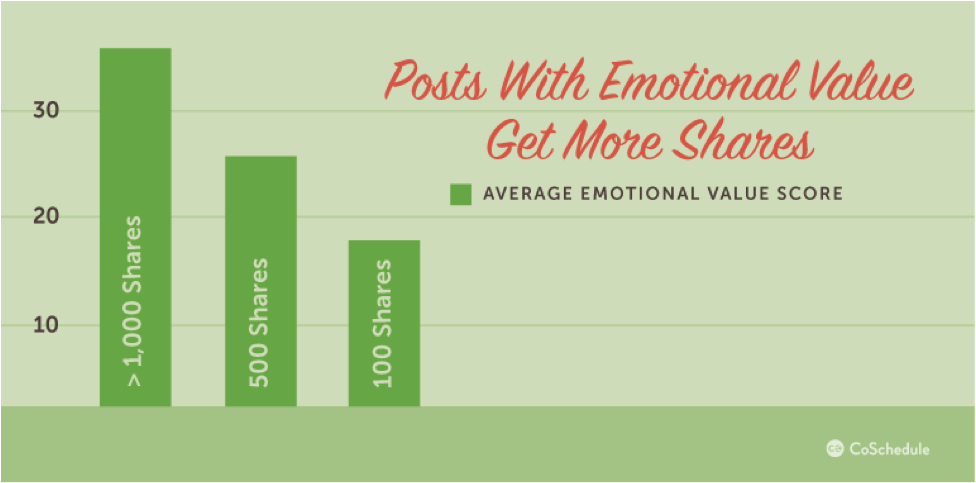 Visual/Video:

How-Tos/Lists/Newsworthy:
If you're ready to take on your company's social media management, these tips will get you started making the best social media posts. Be informative, engaging, entertaining, visual and valuable. And don't forget, we're here to help if you want someone to take the work off your hands!
___________________________
Bre Slocum hails from Coastal Jersey and is the Social Media Guru of Digital Firefly Marketing. Bre understands everything from analytics to the psychology of what makes a great post and loves to help our clients craft the most engaging posts possible.