Parity Technologies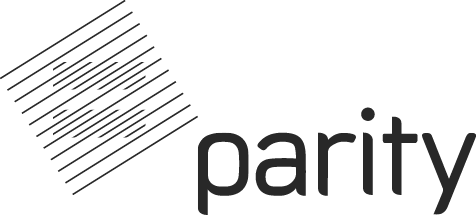 Businesses and organizations can make the most of blockchain solutions with Parity Technologies. This core blockchain infrastructure company has offices in the United Kingdom and Germany. They develop cutting-edge software and create open source creative commons. These enable people to improve their institutions through technology. Above all, the goal of Parity Technologies is to increase peer-to-peer networks. Others in the industry regard them as one of the most accomplished blockchain technology companies. In fact, their Parity Ethereum handles over $50 billion in assets. In addition, their work combines the latest in cryptography, decentralized consensus architecture and cellular systems.
Parity Technologies Customized Solutions
Parity Technologies works with clients to customize solutions. This allows users to have more autonomy. Additionally, their development of a new way of building online services is more open and supports peer-to-peer technology. Here's how they work with clients to build the latest in next-generation decentralized technology.
First, they provide dedicated support technicians at every step of the process.

Next, they use development technologies that are right for each client.

Finally, their experience in advisory services assist with decision making.
Overall, Parity Technologies is building the inner workings of Web 3.0. They are pioneers in distributed technology. This decentralized technology changes the systems used by consumers, businesses and governments.
The Digital Firefly Marketing Difference
Digital Firefly Marketing manages search engine optimization (SEO) for Parity Technologies. SEO gets businesses of all industries noticed online and allows them to be competitive. Digital Firefly Marketing researches keywords, optimizes websites and monitors analytics for Parity Technologies. Because of this, they better understand how clients search for blockchain infrastructure companies. Also, this maintains good SEO, which leads to increased visibility and growth in business. Are you interested in improving your company's online visibility? Contact us today for a free SEO audit.