October 9, 2013
How to Do 301 Redirects in Magento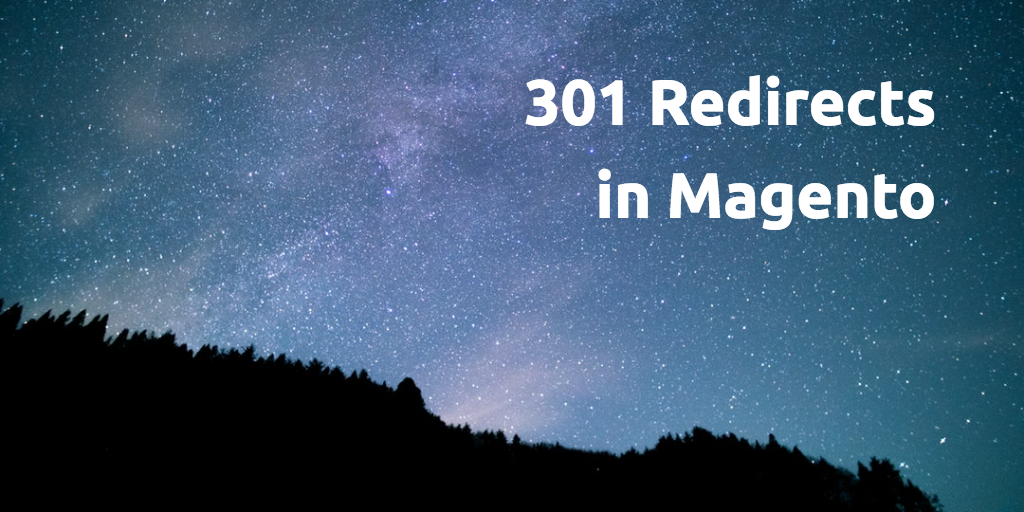 Magento is a great CMS for ecommerce websites. Recently, we were required to fix some external 404 errors by adding 301 redirects to one of our clients' websites in Magento. Seeing as how Magento isn't the most widely-used CMS, we thought we'd share that newly acquired knowledge here.
How to do 301 Redirects in Magento
1. Navigate to Catalog > URL Rewrite Management
2. Click on "Add Urlrewrite"
3. Select "Custom" from the "Create URL Rewrite" drop-down menu list
4. Fill out the "URL Rewrite Information" forms with the following:
ID Path: old-url.html
Request Path: old-url.html
Target Path: new-url.html
Redirect: Select "Permanent(301)" from the drop-down menu list
Now that you know how to fix your 404 errors in Magento, make sure you keep up with them, and add 301 redirects as needed.