Much has changed when it comes to advertising on the web. Savvy businesses know that pay per click can be cheaper than traditional advertising when done right and can yield a high return on investment.
DFM offers the following services:
Why is Pay Per Click Advertising so important?
Many businesses wonder, "Why do I need to be online for people to buy from me?" This infographic from visual.ly explains it perfectly. Pay per click advertising, especially in industries where it hasn't become the norm, is a tremendous opportunity to get new clients, especially for local businesses.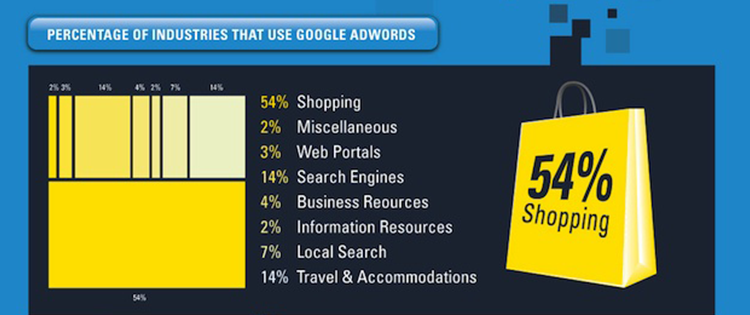 Check out the original at visual.ly
Courtesy of singlegrain
Do I really need PPC help?
Do you need more traffic to your site?
Does your site have high quality content, but aren't seeing traffic?
Are you spending thousands on Adwords, but not getting leads?
Do you want a better idea of your target market?
Do you want to find your clients where they are already looking?
Let Us Help
AdWords, Pay Per Click, Facebook Ads… wouldn't it be nice to just focus on your brand and the great products and services you deliver without also having to figure out using these platform to get traffic? It would. When you're in a competitive industry, a saturated market, or both, you might need to lean on these platforms to boost traffic.
Or, you can hire experts to help you. Digital Firefly Marketing focuses on the big 5 when handling your PPC campaigns — Google, Bing, Yahoo, Facebook, and LinkedIn — to bring the right traffic to your website, and manages everything from setup to analytics. Our professional staff is highly skilled and efficient and has the expertise to set up and monitor your campaigns daily. We manage hundreds of thousands of advertising dollars across varied clients and have helped them return a positive ROI using these paid advertising channels.
Ready to boost your organic traffic?