At DFM, our aim is to bring professional SEO services to each and every one of our clients. Digital Firefly offers the following SEO services to make sure your website is fully optimized:
Why is Search Engine Optimization so important?
SEO helps search engines index your site based on keywords. When people search for a particular keyword or phrase, your website shows up in the results — thus directing more web traffic your way.
Everyone understands that web traffic is a good thing. However, why traffic comes to some websites and not others can usually be attributed to SEO best practices. This infographic makes it easier to understand.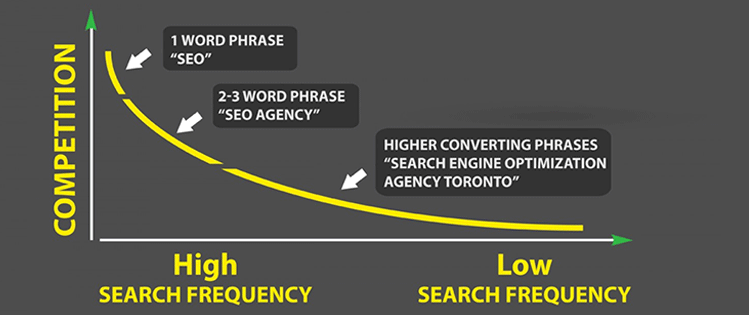 Check out the original at visual.ly
Courtesy of BloggingPro
How do I know I need SEO?
Do you have a problem getting traffic to your website?
Have you been losing traffic?
Do you have a lot of content but no one visiting your site?
Do you know you need to do something about your website, but don't have the time?
Digital Firefly Marketing is your SEO Solution
That's why many businesses, from local small businesses to major international brands, hire Digital Firefly Marketing. In fact, Moz highlighted us as one of few firms who know their stuff. DFM has experience working with all types of businesses to provide SEO Services. We help many clients increase their traffic and revenue through search engine optimization and deep auditing of websites to make sure they are not being penalized by Google, resulting in a lower search ranking. Our focus on organic search engine optimization aims to bring new, non-branded search to your website.