October 9, 2013
How Social Media Helps SEO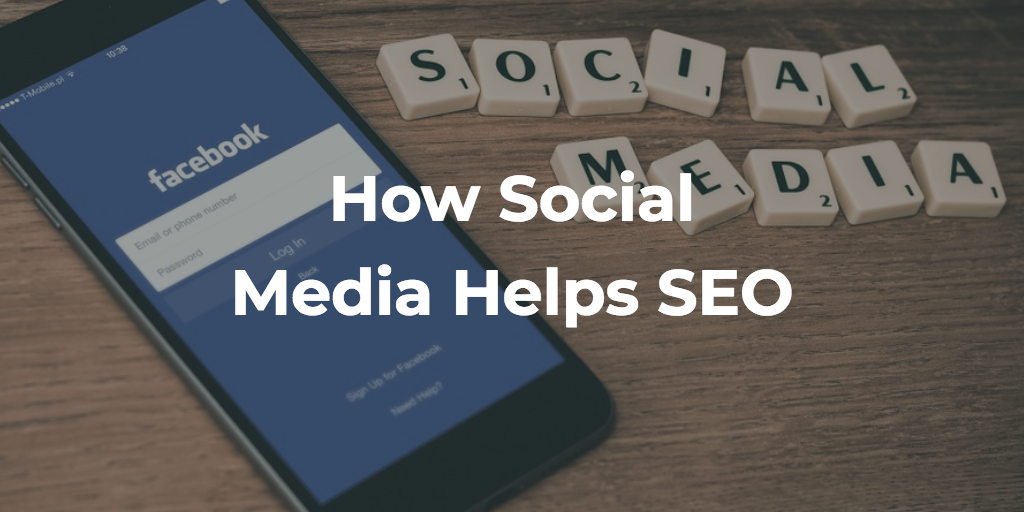 Many people come to us and say "I need some SEO done to my website".  This is typically because they have seen a drop off in inbound calls/inquiries. Or, they never seem to be found through search.  Of course there are many things that can be done to a website that improves its search rankings.
However, what many don't realize is how much impact Social Media can have on the SEO success.  All too often we see websites with links to social media profiles only to find that either the link to the social network is just a placeholder or a profile that was thrown together with no real appeal or recent posts.  Of course, we see companies with real good social media too – they are the ones that have already "gotten it".
What to do and why:
Step1 – Create or acquire new fresh content.  Companies should always be creating fresh content for use on or through their website.  This content could revolve around:  company news, press releases, industry news and trends, events, webinars, newsletters, presentations, video presentations, blogs, guest bloggers, breaking news, product announcements, client success stories, case studies, whitepapers, industry announcements, promotions and a host of other sources.  Keep the content coming, as content drives what goes on in your Social Network profiles and give Google more to index for search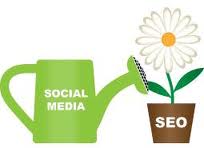 Step 2 – Post content or excerpts of content in your social network profiles.  These MUST contain links back to your website for the whole story or for more information.  These "Link Backs" begin the organic process of expanding links back to your website through social media and through your own audience that may link back to your original article.  Remember the greater the number of links, the better your search rankings.  Your posts should be consistent across your Social Network's, however, your presentation may be different between them.  The way you post in Facebook is different than what you tweet about in twitter yet both should be related to the same topics.
Step 3 – Set up a Queue of Content to Post.  The easiest way to stay on top of your social media is to create a queue of content that is to be released (posted, tweeted, Pinned, etc.) at the beginning of a week and trickle it out daily throughout the week keeping all your social media up to date.
What Happens
As people read company posts, tweets, Pins, etc. they begin to "Like" them, "Follow" them, "Comment" on them, "Share" them, "Repin" them, "email" them, etc. Soon the company realizes that they have Followers and others "Talking" about them AND Linking back to their website.  Result: more people hit your website INDEPENDENT of just pure search.  And, it really doesn't matter what industry we are talking about.  We see companies that garner 1,000s or 10s of 1,000s of followers from the financial industry to consumer services to etailers to entertainment to food and beyond.
The viral nature of social networks is unprecedented in anything we use to "spread the word".  Using them to drive interested people back to your website could have a dramatic impact on your overall SEO success. Even better, without spending much money – it only takes time and effort.  Ok yes, we know, time is money too!