March 4, 2015
The Importance of Mobile Friendly Websites as told by Google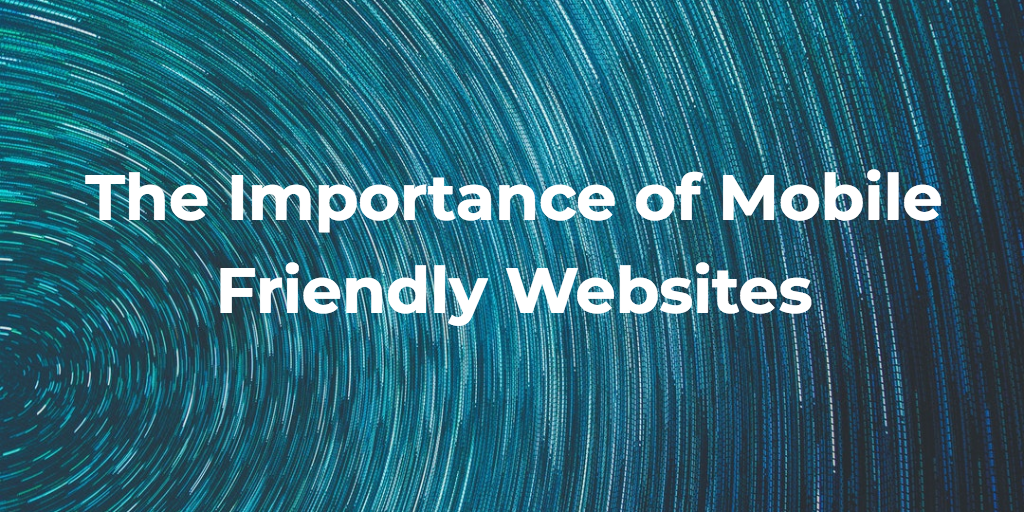 Why Mobile Friendly?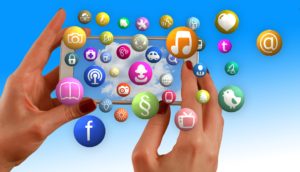 Google has announced two changes stressing the importance of mobile friendly websites with regard to mobile search. Starting February 26, 2015, Google implemented a new system in app indexing. In other words, Google will now use information from indexed apps to rank signed-in users with the installed app. Correspondingly, this could lead to content from indexed apps being exposed more in search results.
Moreover, Google has announced an additional modification planned for the Spring. Beginning April 21, 2015, Google will be increasing a site's mobile friendliness capabilities with regard to ranking signal. As a result, the intention of this change is to simplify the process of obtaining high value search results optimized for devices.
You can find more information about these changes on Google's Webmaster Central Blog.
Need help adapting your site to Google's new mobile friendly website standards? Click here for help.