A1 Self Storage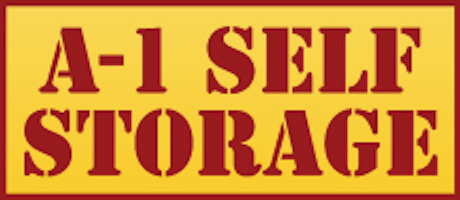 Customers in Jersey City looking for self storage turn to A-1 Self Storage. This company provides affordable and reliable storage units to local communities. Located near downtown Jersey City, they are convenient for many apartment complexes. Customers can store all different types of belongings in addition to personal items. For example, they offer document, military and vehicle storage. This secure facility makes customer satisfaction their top priority.
A-1 Self Storage: Experts in Storage
A-1 Self Storage offers small, medium and large units for a variety of needs. Besides serving businesses and residents, they offer storage services to college students. Here are some of the ways this company makes their customers the top priority:
Top security:

Their facility is monitored with state-of-the-art security systems. This ensures that the employees know who is coming and going from the building. Also, customers feel secure knowing their items are in good hands.

Heated units:

A-1 Self Storage is proud to offer a temperature-controlled environment for all units. This means that customers' belongings are safe from moisture and freezing temperatures. Above all, everything will remain clean from dirt and dust.

Professional staff:

Qualified storage experts are available when customers have questions. In fact, they're ready to help move items, protect belongings or help with storage tips.
Boxes and packing supplies are available for purchase. Furthermore, customers may buy various lock sets for additional peace of mind.
Digital Firefly Marketing & A-1 Self Storage
Digital Firefly Marketing manages SEO and social media for A-1 Self Storage. By researching keywords and monitoring analytics, we help websites reach the top. Additionally, we manage social media accounts for these storage experts. Equally important, this promotes the company and engages connection with customers. If you would like to up traffic and boost your online visibility, contact us today for a free audit.