All Jersey Moving and Storage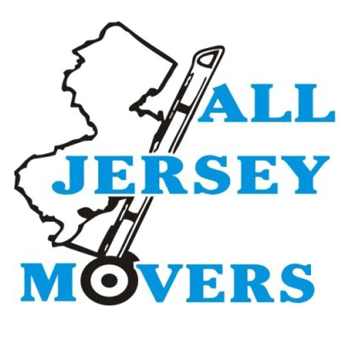 All Jersey Moving & Storage
All Jersey Moving & Storage is a full-service moving company located in New Jersey. Specializing in both residential and commercial moving, they offer quality service at an affordable price. They move customers from single-residency homes, apartment and condo complexes, even assisted living facilities. From valuable artwork and antiques to pianos and heavy furniture, they move it all with expertise and care. Their storage units feature state-of-the-art climate controlled containers and long and short term options. New Jersey residents have relied on All Jersey Moving & Storage for local and long distance moves since the 1950s. Contact them for all moving needs, from packing to business moves and even last minute jobs.
Digital Firefly Marketing and All Jersey Moving & Storage
Digital Firefly Marketing has been working with All Jersey Moving & Storage since the spring of 2013, assisting them with SEO, SOCIAL MEDIA and CONTENT MARKETING SERVICES. These services help customers locate them easily on the internet and ensure that they have the best content on their website. Digital Firefly Marketing has a team of writers whose exceptional content matches text with each client's brand. Our SEO team expertly handles each client's web presence so they can focus on growing their business. Contact us today for a free content marketing audit.