Cognitive Behavioral Therapy Los Angeles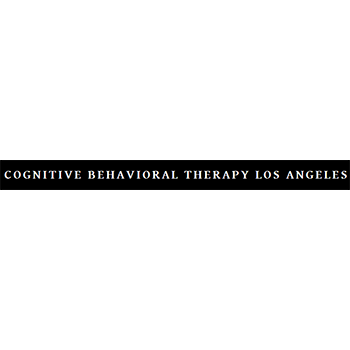 Dr. Bonfil has received exemplary training and has worked in many aspects of the psychological field.  He has been a part of some of the most well known and prestigious organizations.
Cognitive behavioral therapy (CBT) is a short-term, highly focused therapy that has been shown to be the best treatment for numerous psychological problems.