Dr. George Fielding & Dr. Christine Ren-Fielding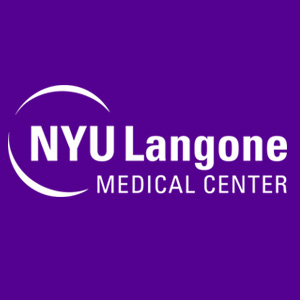 Dr. George Fielding and Dr. Christine Ren-Fielding
Dr. George Fielding and Dr. Christine Ren-Fielding are leading bariatric surgeons at the NYU Langone Weight Management Program. They offer weight loss programs to people of all ages and medical history. Being severely overweight is linked to many health problems. Both award-winning doctors have extensive training in minimally invasive surgery. This includes laparoscopic surgery for weight loss. In addition, the highly experienced surgical team at NYU's Langone Center for Weight Loss offers many weight loss options. Finally, the Fieldings have been featured in an array of review sites, online interviews and articles.
Digital Firefly Marketing and the Fieldings
Digital Firefly Marketing works with Dr. George Fielding and Dr. Christine Ren-Fielding on Search Engine Optimization. Therefore, this brings a maximum number of visitors to their websites. SEO uses keywords and search engine analytics to monitor and increase internet traffic. Keyword research helps capture the target audience for Dr. Christine Ren-Fielding and Dr. George Fielding. As a result, these clients see a boost in visibility and revenue with optimized website content. In conclusion, SEO helps clients generate more traffic to their websites for target audiences.