Elliott Wislar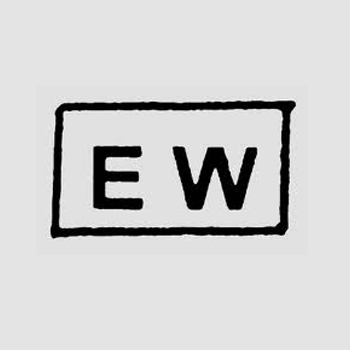 Long-time Princeton, New Jersey resident Elliott Wislar is the CEO and founder of Clearbrook, a diversified asset management firm. Clearbrook works with institutions, families and high net worth individuals as advocate and financial advisor. Before founding Clearbrook, Elliott held several senior executive positions in marketing and distribution. He is responsible for growing multiple asset management firms, business acquisitions and the development of investment programs. A long-time resident of Princeton, New Jersey, Elliott is an avid sailor and serves in many charitable organizations and boards. For example, he is President of the Newgrange School of Princeton. His natural curiosity for travel, history and meeting challenges head on all contribute to his innovative leadership style.
Elliott Wislar: A Passion for Sailing and Client Solutions
Over the years, Elliott has connected his love of sailing and being on the water to his dedication in business endeavors. In fact, he claims that there is a lot in common between the two. When sailing, one must plan for variations in conditions like wind speed and currents. Furthermore, these changing conditions may be unpredictable. In today's world of finance, people must cope in an ever-changing business climate. Not only does Elliott Wislar understand this, but he is able to lead clients to solutions that grow with them. In turn, his reputation for trustworthiness and fiscal responsibility continues to precede him.
Digital Firefly Marketing and Elliott Wislar
Digital Firefly Marketing manages SEO and social media for Elliott Wislar. Since the two began working together, the public profile of both Wislar and Clearbrook has increased positively. Social media marketing is the best and most efficient way to engage a company's target audience and make an impression. By managing social accounts, Digital Firefly Marketing connects potential clients with Elliott Wislar and helps existing customers engage further. In addition, search engine optimization is key for boosting a company's visibility. The SEO experts at Digital Firefly Marketing use search engine analytics to continually refine strategies for clients. Contact us today for a free social media or SEO audit of your company.