English Classics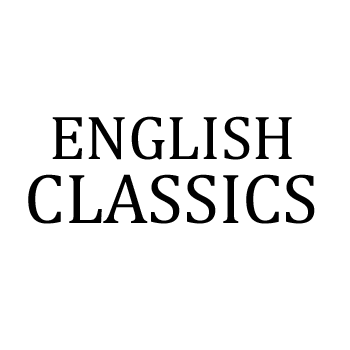 Headquartered in Atlanta, GA, English Classics imports fine antique and reproduction furniture for homes and businesses. Their classic antiques were crafted in England and throughout Europe. Also, master craftsmen build their high-quality reproductions in England. English Classics was founded in 1999 by assembling a group of artisans and cabinetmakers to form a network of experts. This highly-skilled group of furniture makers works with a team of designers in Georgia. Their 15,000 square foot showroom and warehouse is in the heart of the Westside Design District in Atlanta. In addition, they ship furniture to residences and businesses throughout the U.S. and Canada.
Customized Services at English Classics
English Classics can meet all their customers' needs by providing an array of services. From customizing the perfect piece for a collection to renting furniture, they go the extra mile. Here are some of the ways they work with individuals and businesses:
Antique Furniture and English Reproductions.

Buying antique furniture is one area of expertise. Through their years of experience, they've cultivated the ability to match beautiful and unique pieces to existing settings.

Furniture Rentals.

Additionally, English Classics is proud to offer their antiques and reproduction pieces for rental on a case by case basis. Whether it's for an event like a wedding or for a production like a movie set, they have ample choices.

Custom Furniture Program.

Customers looking for quality craftsmanship and flexibility enjoy the options of custom furniture. Design experts provide guidance on an individual basis and offer pieces in wood and leather. Some clients seek a piece from the inventory in a specially-made size, while others request a complete tailored solution. Above all, customized furniture is handmade in England by a third-generation cabinetmaker.
Additionally, there are many styles, sizes and options to choose from. Items available in the Atlanta showroom include Georgian, Edwardian and Victorian-era antiques. Furthermore, they offer unique vintage pieces of exceptional quality.
Digital Firefly Marketing and English Classics
Digital Firefly Marketing manages search engine optimization (SEO) for English Classics. This allows customers searching for handcrafted furniture to locate them online using keyword searches. Moreover, Digital Firefly Marketing provides complete SEO services, from keyword research to data analytics. Overall, these services provide businesses the competitive edge they need to succeed in the online market. Could your business use a boost in online visibility? Contact Digital Firefly Marketing today for a free SEO audit.