Island Outpost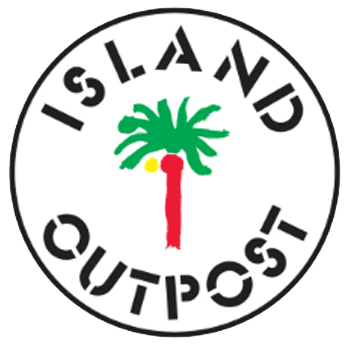 Island Outpost is a collection of distinctive resorts in Jamaica. Chris Blackwell, the founder of Island Records, established Island Outpost as a result of his love for island life. Visitors can choose from luxury hotels and villas, each with its own character. The atmosphere of each location is friendly, casual and inspired by music and the island itself. The staff at Island Outpost makes their guests feel at home. In fact, they strive to make the experience like staying with friends.
The Unique and Alluring Environment of Island Outpost
Another distinct feature of Island Outpost is that all resorts exist in harmony with nature. The beach huts and secluded cottages provide a luxurious escape from the everyday. There are several properties visitors can choose from:
Each location boasts its own restaurants, bars and spa amenities. As a result, guests can relax and explore each day. Activities like swimming, kayaking and fishing are prevalent at each location for guests of all ages. Also, guests are welcomed to stay overnight at Patrepant, the working farm at Island Outpost.
Digital Firefly Marketing and Island Outpost
Digital Firefly Marketing manages SEO and social media for Island Outpost. Our experts provide keyword research services and marketing strategies. These help people easily locate these unique island properties online. Therefore, if you want customers to notice your business on the web and in social media, contact us today. We offer a free, no-obligation audit of your website.