LANshack.com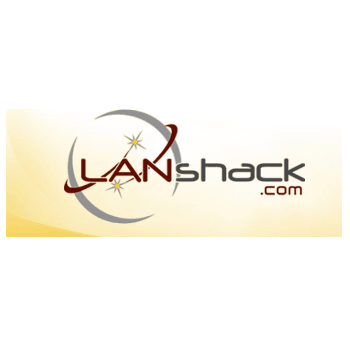 For over two decades, LANShack has been serving high-profile clients delivering cutting-edge networking products and services. Specifically, they are an online distributor and manufacturer of Datacom products. For example, they produce copper cabling, fiber optic assemblies and tools. They support digital operational workflows of all sizes and the most critical networks. Atcom Services is the parent company of LANShack, which gained prestige by developing expandable cabling techniques. These techniques became the basis for enterprise connectivity best practices. LANShack.com is the networking sector's first e-commerce portal. Customers enjoy the wide variety of products available in a one-stop-shopping experience for cable installation.
LANShack: Premier Fiber Optic Assembly Source
LANShack offers an array of products and services that meet the needs of a vast customer base. From electricians to IT technicians and universities to government agencies, they customize solutions and offer the best in customer care. Some of their most popular products and services include:
Fiber Optics – These include a full spectrum of Premium Fiber Optic Patch cables and Assemblies. The client can customize the exact type, color and length of the fiber. All cables cater to the customer's specific network needs. They also offer Mode Conditioning cables and a stock line of cables for tighter budget needs.
Ethernet Cables – Customers can choose from hi-tech home and office cables or tactical, rugged and harsh environment equipment. Moreover, they offer various Cat patch cables connectors and panels.
Cable Installation – LANShack provides an assortment of network toolkits, datacom tools and testers as well as media converters. Also, they feature a wide variety of network racks cable ties and tool cases.
Additionally, their website offers a variety of resources. For example, they offer tutorials, how-to videos as well as testimonials from customers and purchasing assistance.
Digital Firefly Marketing and LANShack
Digital Firefly Marketing manages Search Engine Optimization (SEO) for LANShack. By providing keyword research services, we optimize their website. This way, their site stays at the top of the search results. Providing a continually adaptive approach to SEO creates an enhanced web experience and a strong online presence. If you're interested in improving the visibility of your business online, contact us today for a free SEO audit.