Mountain View Orthodontics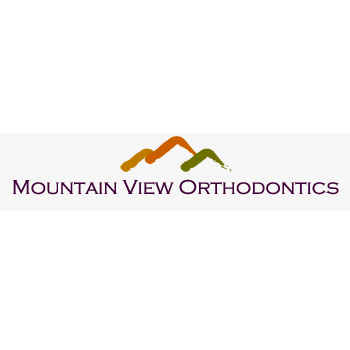 Early in the summer of 2011, Dr Andrew Wilbur came to us regarding his website that features his orthodontics practice, Mountain View Orthodontics, in Skillman, NJ. He wanted to improve the reach of his website and wanted to make sure people he served in other communities could find him when they searched for orthodontists in central New Jersey.
We rolled up our sleeves and took a hard look at his website, especially the search engine optimization. We were able to find a couple of problems in the Page titles and with a couple of fixes, his website was pulling in traffic from all the surrounding communities.