NetWorkWise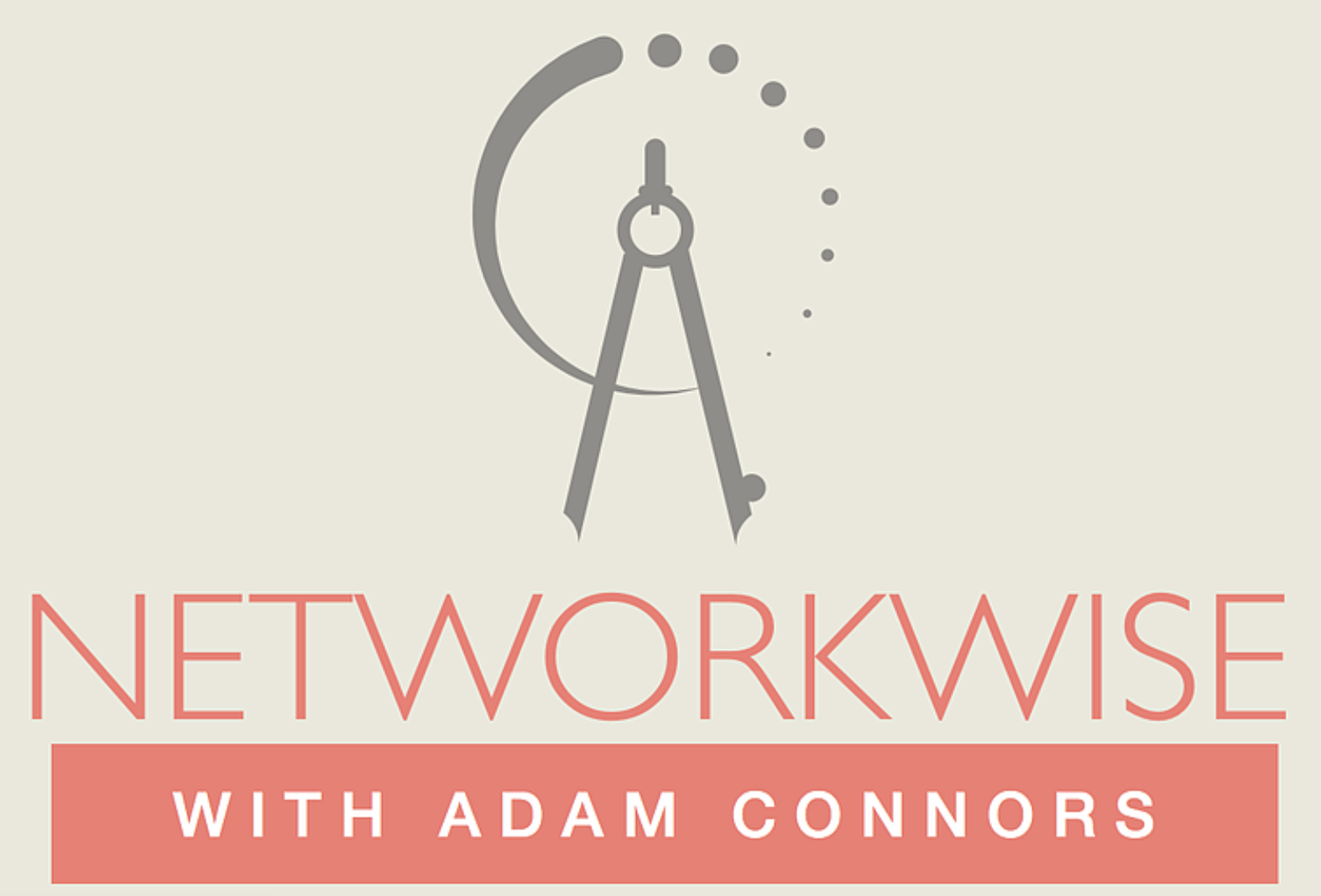 Hoboken-based consulting firm NetWorkWise specializes in the art and science of networking. Principal Adam Connors leads the business in training individuals and organizations to achieve success on a career and personal level. There are a wide variety of resources available for people through their website. In particular online classes, updated blog posts and access to their podcast are some of the high-value services accessible. Additionally, they offer a 5-week group coaching program that teaches the most important networking skills for today's world. This incentive program teaches how to identify others in one's organization who are highly influential and how to network with them.
NetWorkWise Trains and Educates for Success
The experts at NetWorkWise use state-of-the-art communication and teaching to motivate and inspire their listeners. Moreover, they truly connect with people and entertain them using a variety of strategies. These advance sales growth, career opportunities and personal development. The online resources like workshops offer organizations and individuals an array of tools. Networking techniques like those are the driving factors for obtaining jobs, closing deals and gaining influence. For example, some of their most popular workshops include:
Networking 101

Job Hunting Through Your Network

How to Sell Without Selling

Networking for Introverts
Customers and reviewers attest that the workshops are not only powerful and entertaining, but practical as well as inspiring. Because they are packed with content, participants leave with real-world tips that cultivate influential relationships. Not only does this provide a networking mindset going forward, but it also deepens a sense of personal fulfillment.
Digital Firefly Marketing and NetWorkWise
Digital Firefly Marketing created a digital marketing strategy for NetWorkWise to develop their website and increase their online visibility. This multifaceted plan maximizes their digital presence and allows customers to more easily find them on the internet. Digital Firefly Marketing manages Search Engine Optimization (SEO), Social Media Marketing and Content Marketing for NetWorkWise. These services, along with customized website development is critical to online success. Finally to grow your business and stand out from the crowd, contact us today for all your digital marketing needs.