Schulson Collective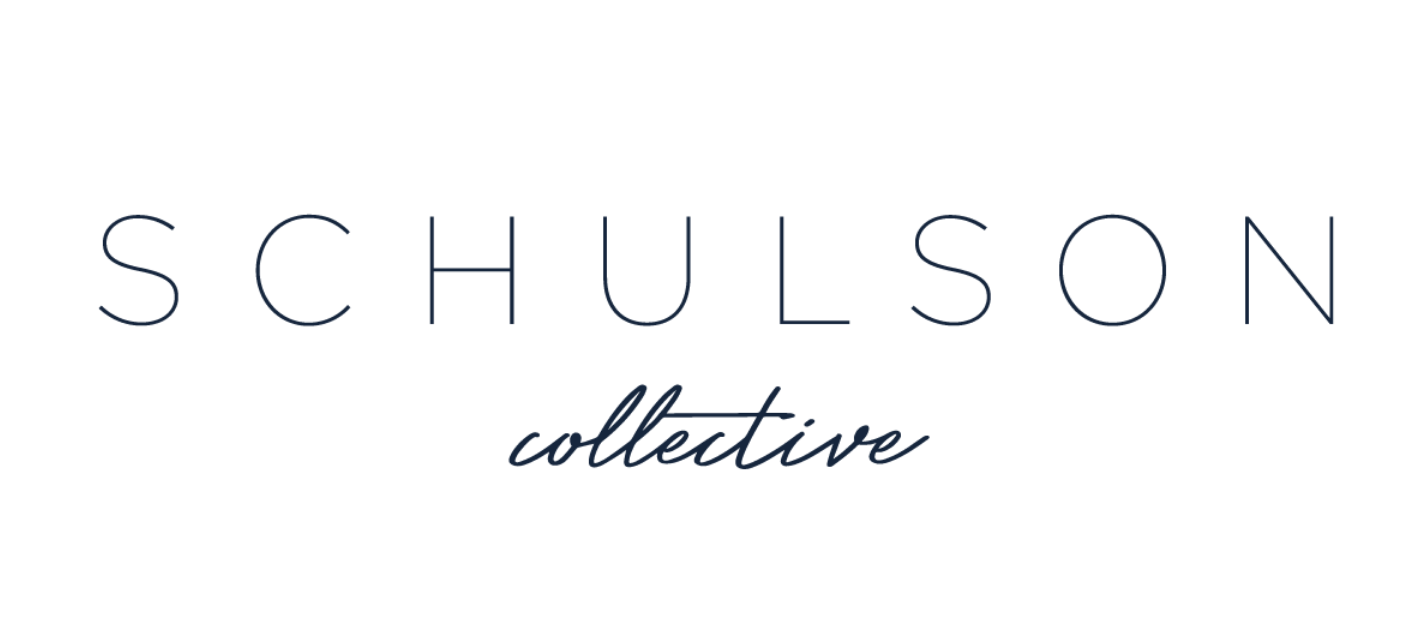 The Schulson Collective
The Schulson Collective is a group of fine restaurants throughout Philadelphia, Atlantic City, and Hollywood, Florida. Chef Michael Schulson studied at the Culinary Institute of America and is well-known for his highly-acclaimed contemporary Japanese cuisine. Schulson creates unique and extravagant dining experiences. Critics especially praise his small plates and specialty cocktails.
Digital Firefly Marketing and Michael Schulson
Digital Firefly Marketing works with Michael Schulson on Search Engine Optimization. As a result, this process of auditing results in maximum visitors to the Schulson websites. SEO uses keyword research and search engine analytics to monitor and increase web traffic. In addition, this helps boost visibility and revenue.