October 9, 2013
What is Pinterest?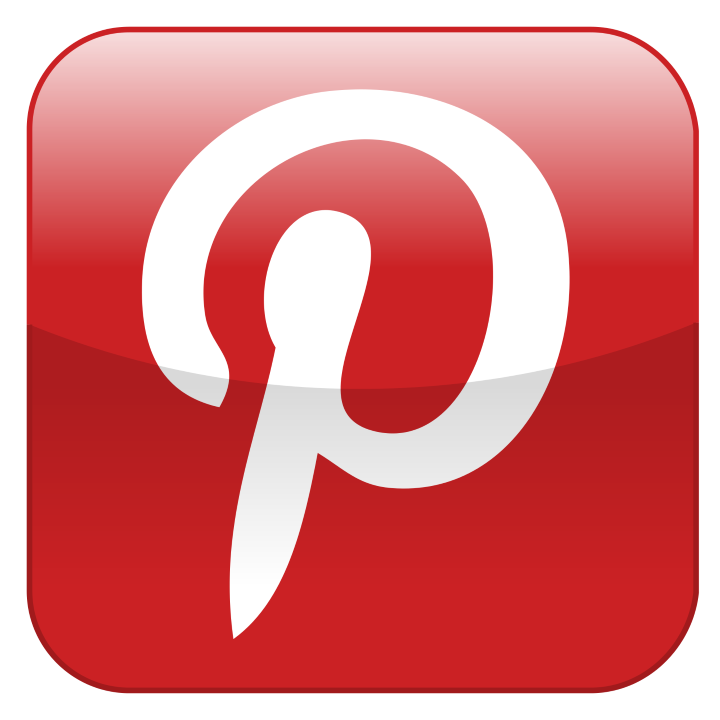 What is Pinterest?
It's early in 2012 and we already have a new social media all star by the name of Pinterest. What is pinterest? Simply put pinterest is an online pinboard. You create an account and while you surf the Internet you pin things you find interesting to your board. You can create an infinite number of boards and those boards can be around any subject like humor or gardening.
Where the idea of Pinterest gets really interesting is in how people are able to share. Like Facebook, people are able to follow different people and brands' pin boards and they can repin stuff they like to their own board. This is how Pinterest can create a viral traffic push to websites. People keep repinning content they like and every time they repin a piece of content, their followers see it. This has been huge for retailers as many people have pinned clothes, shoes, and related accessories to their boards. By adding this content, people are able to virtually window shop the Internet based on what their friends have pinned.
The effect has been gargantuan. According to Mashable Pinterest Traffic study, Pinterest now drives more traffic to retalier websites than Google +, YouTube and LinkedIn combined. The only website that has more traffic referrals is Facebook.
At this point, it's unclear just how Pinterest will monetize their social media network, but it's clear that it's a winner. Right now, Pinterest is only 11 million strong and is still invite only, but here are a couple of  Digital Firefly Marketing's pins from our Effective Design Pinterest board and What we do board to tied you over until you get an invite.