December 20, 2018
What You Need To Know About The 9/28 Google Algorithm Update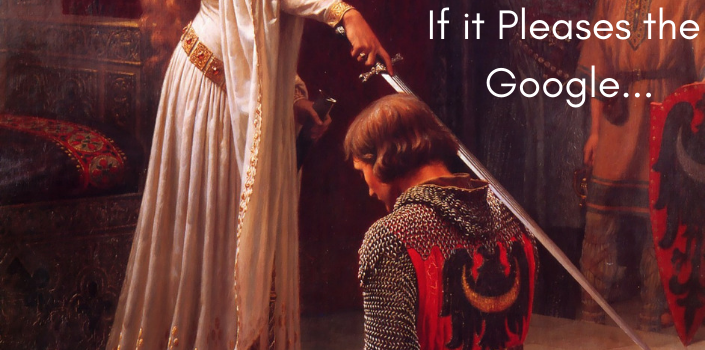 Did you notice a drop in your search engine rankings recently? If so, you may be a victim of recent updates to the Google algorithm. Google constantly updates their algorithms for better search criteria. However, in recent months the algorithm updates have been substantial and this is why many websites are experiencing changes in their rankings. These algorithm updates are important to stay on top of because they can and will have an impact on your SEO. Luckily, we're breaking down all the important things to know and how to stay on top of the most recent update.
What is the Latest Google Algorithm Update Looking for?
We know that keeping up with Google and their latest updates can be a headache. We also know that aligning with its preferences is crucial to place high in search result criteria. Here's what you need to know:
Focus on relevance. Google webmaster trend analyst John Mueller reinforces that the recent broad core ranking updates are about relevance. The algorithms seek to determine which content should rank now for specific queries. Hence, rankings may change depending on the relevance of the content and the time period (Search Engine Journal).
Stay in your lane. Google is penalizing sites with content that doesn't align with the company's expertise. Specifically, many medical and healthcare companies were negatively affected by this change. Google is clearly trying to surface results from experts when it comes to YMYL topics and doesn't want to rank content from someone without that necessary expertise (GSQi).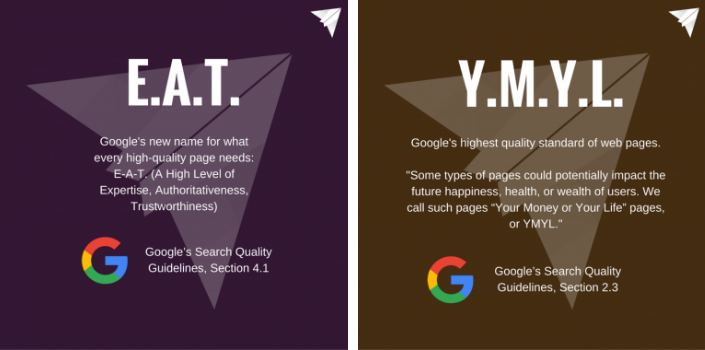 Key Takeaways
Google updates their algorithms several times a day. Don't panic, this doesn't mean updating your site every day. Since these updates are typically minor and will not affect search ranking, it isn't necessary to change the content on your website every day. Let's face it—no one has time for that. Instead, the use of tracking tools can help detect any vital changes.
Good content goes a long way. The truth is no matter how many times you update your website to suit Google, Google is looking for good content. Therefore, when in doubt an easy solution is to continue writing good content that is original and valuable. More importantly, don't try too hard to impress Google, (by sneaking in too many keywords or anchoring to irrelevant sites) otherwise you may get penalized. Or, you can always refer to the quality rating guide for examples of what Google algorithms are looking for from a quality standpoint.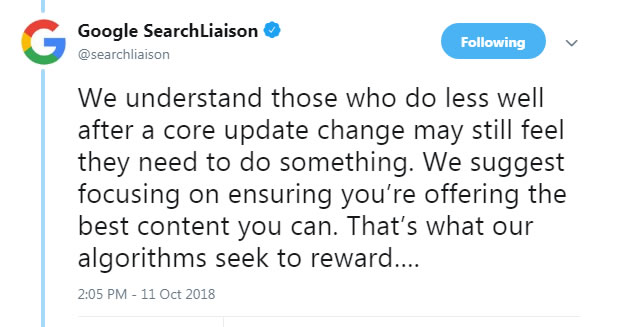 Stay Up To Date With Digital Firefly Marketing
Search engine optimization is a trial and error process that takes time to master. Luckily the experts here at Digital Firefly Marketing specialize in SEO services and can handle all of your needs. We stay on top of the updates and curate the most important information for our readers. Contact us for a free SEO audit and content audit of your website.