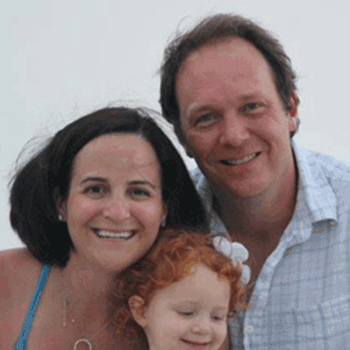 President and Founder
If you could golf any course which would it be and why?
Augusta - It's where they play the Masters and it's impossible to actually get a tee time. You need to know someone.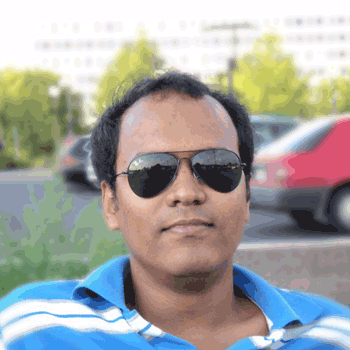 Director of Development
You have one month to travel -- what's your ideal trip?
A family fun trip to the beach where I can relax and listen to the birds chirping.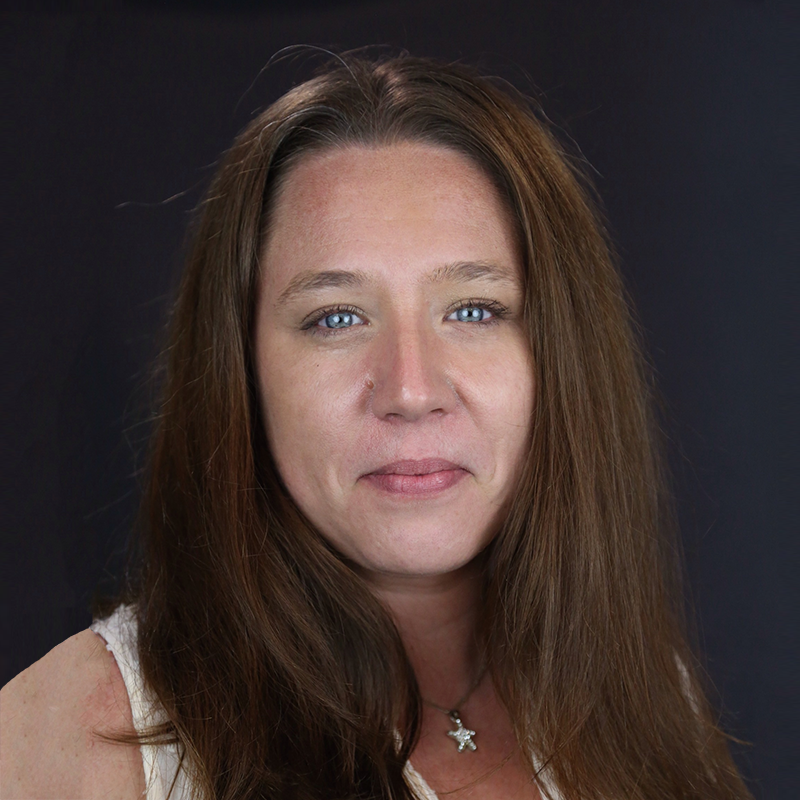 Digital Marketing Manager
Most impressive/favorite thing growing in your yard/garden right now?
My Morning Glory. It started from a 3-inch clipping and is now a massive vine on a trellis.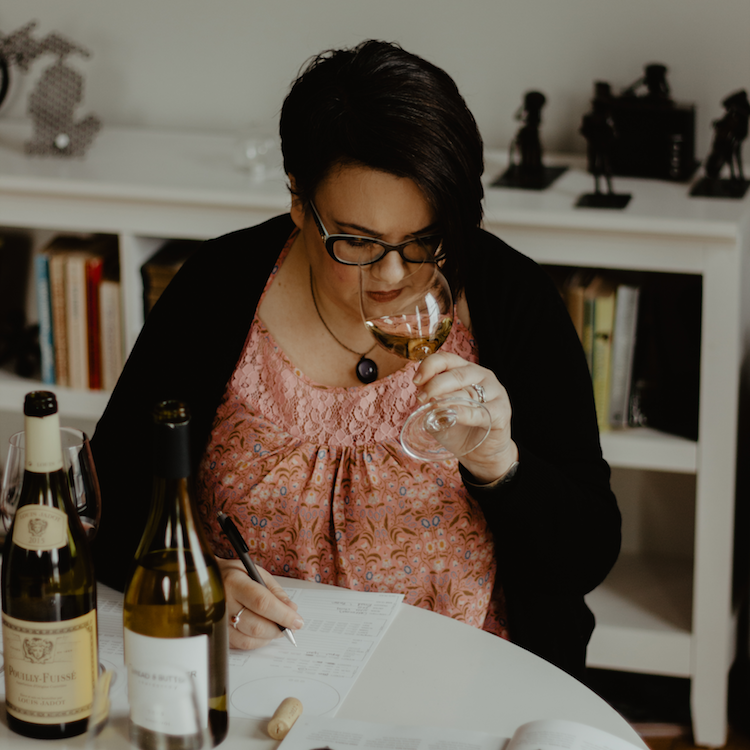 Content & SEO Strategist
Which wine are you and why?
Brooklyn Oenology's Orange Gewürztraminer. It's completely unexpected, a little sour, and pairs well with cheese.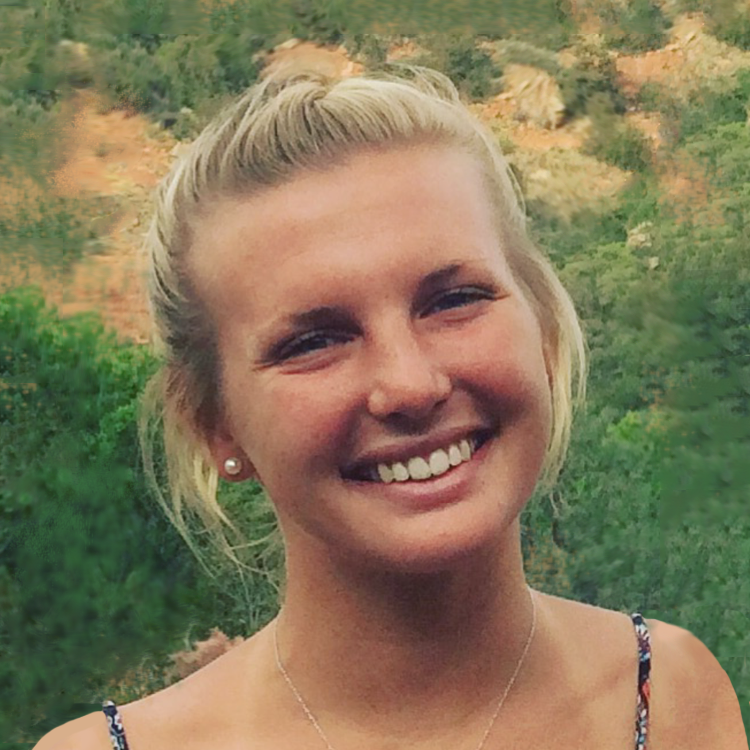 Social Media Strategist
Best concert you've been to, why?
Bruce Springsteen! His shows are like a spiritual experience. Plus, I'm a Jersey native so I'm pretty sure I'm not allowed to have any other answer.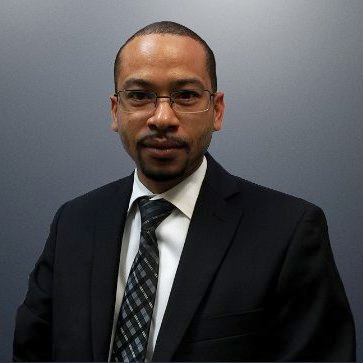 Web Developer
Which beer are you and why?
Stag is a European style lager with a distinct, robust flavor and a lingering but gentle aftertaste. Both its taste and its name are indicative of what true masculinity is – unforgettable strength and character. Yeah that sounds like me. =)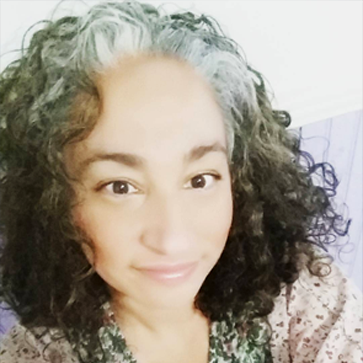 SEO Manager
What are some of your favorite things?
I love bacon, coffee, craft beer, peanut butter, the color red, doing things my way, hardcover books, sharpies, kitschy notepads & dark chocolate.
Interested in a career at Digital Firefly Marketing?
We're always on the look out for smart and creative people who are experts in their field. Having a sense of humor doesn't hurt either. If you think you're up to snuff, let us know.