November 9, 2017
5 Reasons Bad Articles Resurface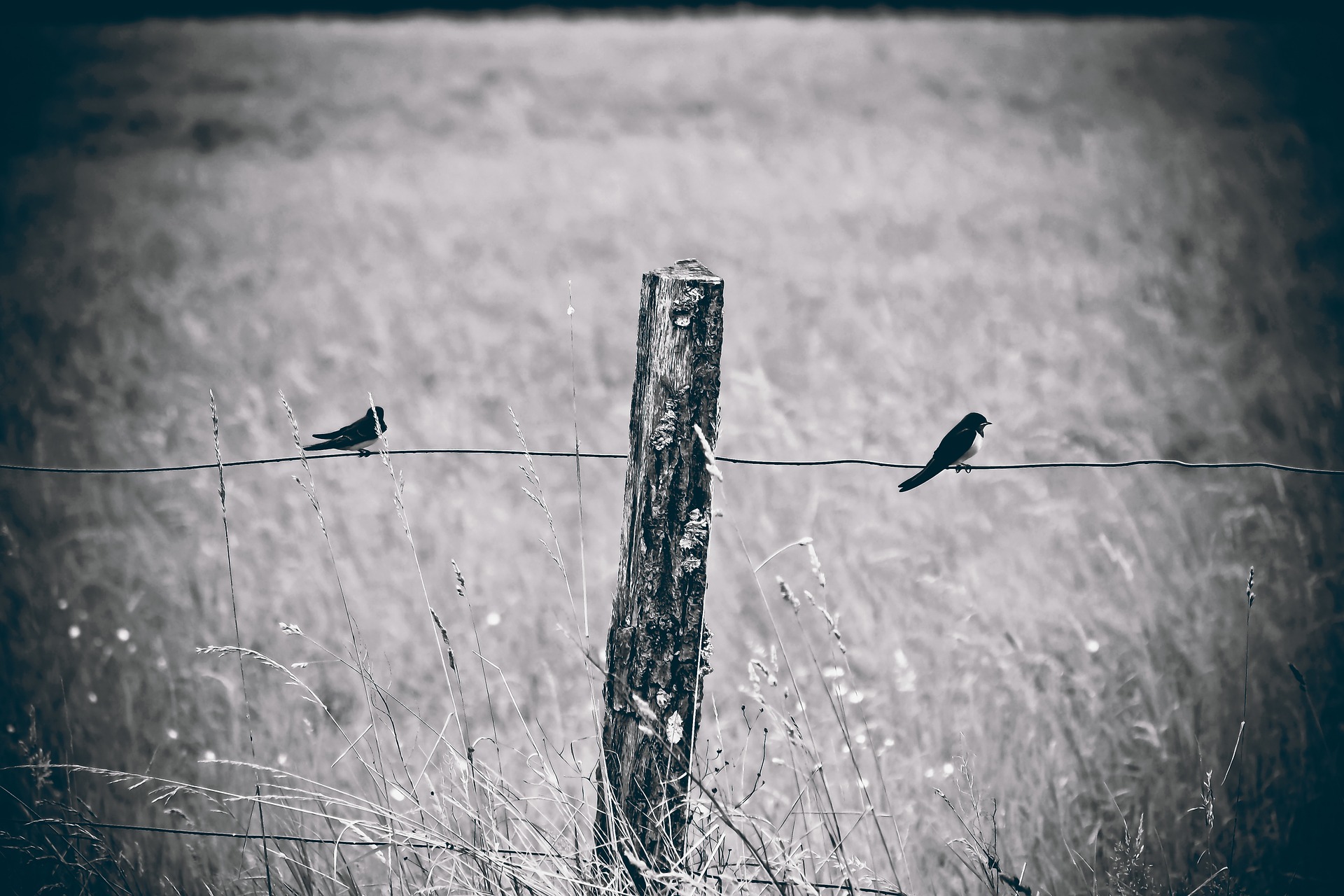 Managing your online reputation is an ongoing process. It's not just about moving unwanted results from the first page of Google but about keeping them at bay. Search results change as Google indexes sites and for other reasons. Here's why that article you don't want on the front page might pop up again.
Why That Article Pops Up Like A Bad Penny
Newfound attention on your successes prompts digging into your past.

If your name or brand are getting more searches articles may surface. Yes, even your success can bring about negativity!  Combat this by creating new, optimized content to leverage SEO to keep your positive information at the top of results.

The old articles gets fresh coverage on blogs or social media.

People remember the negative and when a blogger wants to get attention it's not uncommon to have them reshare something they reported on before. Social media is also a prime culprit for rehashing old articles.  If you're comfortable, write a "then and now" style piece where you own your past and then demonstrate your growth. Another option is to be active on channels where peers in your industry can interact with you and your brand.

Similar events rekindle interest in old, negative content.

Let's say your restaurant got a bad review on Yelp because of lipstick stains on wine glasses. A blogger writing about the 10 worst restaurant

faux pas

might find the yelp review and cite it in their listicle. Then other people will search for your restaurant and lipstick stains and before you know it, the yelp review regains traction.  Interact on social media: address negative reviews with a "thank you for the feedback" and then a note showing the action you've taken to avoid future issues. When you notice someone having an exceptionally positive experience, ask them to consider writing a positive review for you online.

Google boosts the post on the anniversary of the article or event.

Google tracks spikes in traffic over time. Articles often get pushed up on important anniversaries including when the article first hit the internet or the actual connected event.  You may not be able to avoid this but there is one strategy that will help: be prepared. Keep anniversary dates in your editorial calendar and track the keywords that bring the articles up. Create positive content using the same keywords that you can post in future years leading up to the dates that see a rise in negative results.

Lack of fresh content gives bad articles a chance to surface and gain traction.

It all comes back to maintenance of your online reputation. After a while, a lack of fresh content leaves room for keywords to drive negative articles up in the results.  Make sure you regularly post and promote new content to keep stale, negative articles at bay.
People trust what they see online, so it's important to stay on top of your digital reputation.

Don't let a bad article sway those who Google you or your brand.
Stay On Top Of Your Online Reputation
Regular refreshes of positive content, posting on your website or blog regularly and engaging on social are all ways to help keep your reputation managed. When that's not enough, it's time to call in the professionals. Get a free reputation audit today.