October 23, 2017
Adwords Quality Score and SEO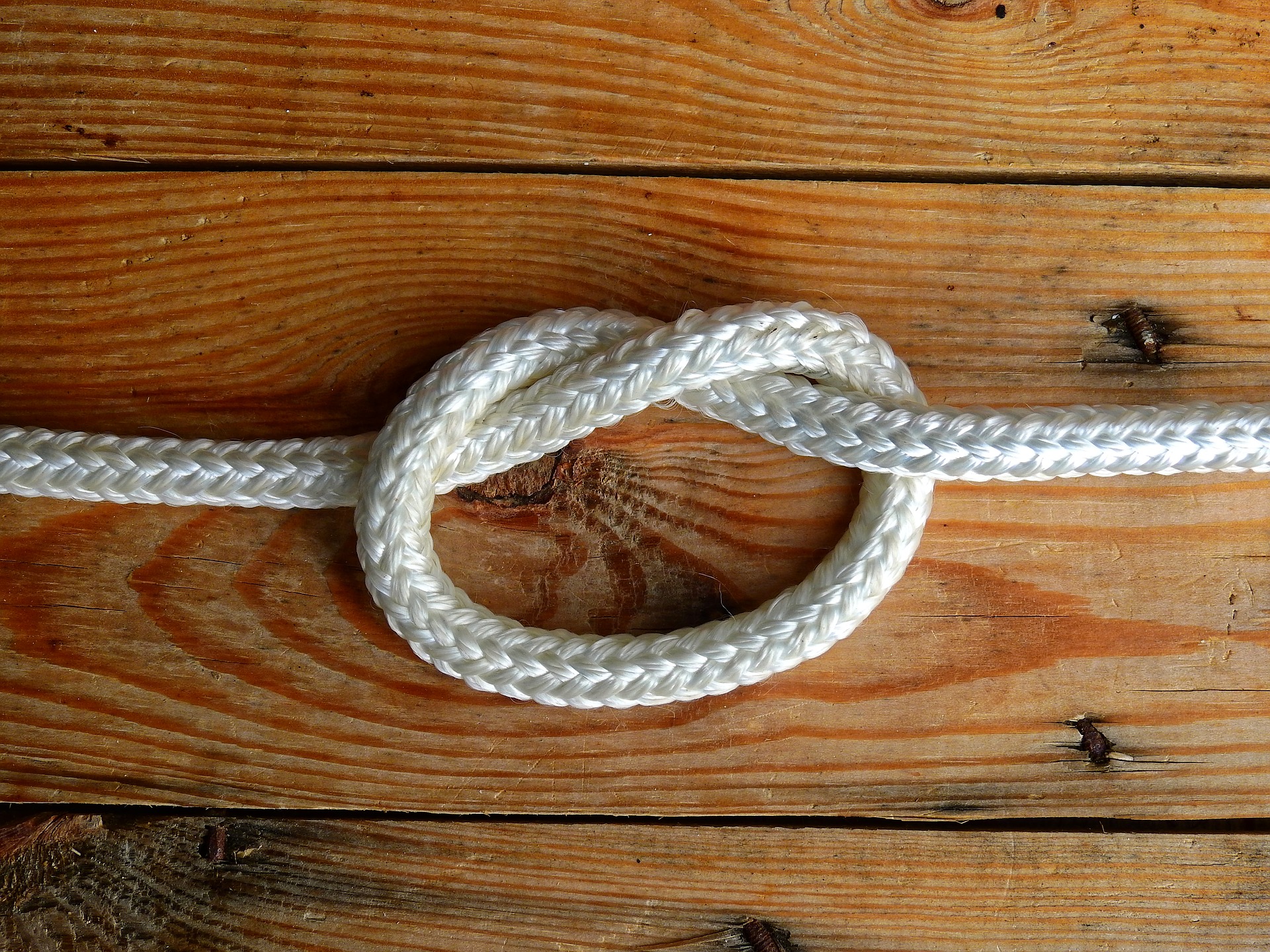 After the last three weeks, you're now aware of the metric used to determine your ads' placement in search results: Adwords Quality Score. The same best practices we put in place to increase quality score are the same that result in higher organic ranking, or SEO. Both assess how users will interact with the information Google presents to them. And both have an important place in your overall digital marketing strategy.
What's The Link Between Quality Score and SEO?
Google assesses two things: what is the intent of each search and what pages answer that search. Google Quality Score helps place the ads at the top of the page in answer to search queries while SEO determines rank for all other results. Paying attention to both of these is vital to your overall digital strategy. Here's the how and why.
Stats That Prove Quality Score & SEO Matter
The top four search results, whether or not they are ads, get 95.3% of clicks. That means placing at the top, either organically with good SEO or with an ad through quality score, matters. Especially if you're in a high competition industry you want to make sure you elbow your way. Having a strong hold on how to optimize for both paid and organic helps you achieve this goal.
65% of users are looking to buy something and people are 50% more likely to buy if they get to your product from an ad. That makes a strong case for PPC. But ads, even when not clicked, increase brand awareness by 80% so a high quality score and good ad placement is working in your benefit every time.
What's That Have To Do With SEO?
The landing page attached to your ad is crawled by Google. That means if you play your cards right — your SEO cards, that is — you can have a page appear high in search results organically even if another company has beaten you out for an ad. That means that all PPC landing pages should use SEO best practices resulting in the biggest bang for your buck. You'll cash in on both paid and organic traffic when your digital strategy includes a one-two punch.
SEO Best Practices for PPC Landing Pages
Make sure that every landing page uses SEO best practices in order to increase your chance of showing up in high in organic search results.
Use targeted keywords.

If you've only created these landing pages with the goal of connecting them to PPC ads it's time to rethink them. Leverage your knowledge of SEO to get them in front of an organic audience (or users who don't click on ads).

Make sure to attach a meta description to each landing page.

Give users a reason to click when your page shows up in search. You can use similar wording to your pay-per-click ad.

Leverage your demographic data.

We know adwords is where you'll spend your time working on quality score. But don't forget to consult Analytics to think about who your organic audience is. This information will help you target your ads more effectively and drive high quality landing page experiences.

Include an image with an alt tag.

Use product images or images that reflect your brand and the value it adds to customers' lives. Include an alt tag for increased SEO.

Use your words.

Make sure you have around 300 words of interesting text with a keyword density of around 2% to leverage SEO.

Don't forget headings. Even ad landing pages for products should be structured so that users can find what they are using: use headings to get them where you want them.
Call to Action.

Make sure to make your CTA clear and easily accessible. Not only will this give your ad a higher conversion rate, but interactions on organic landing pages tells google your visitors found your page important enough to take action.
Get The Most Out Of Every Page
We've said it before and we'll say it again: everything comes back to SEO. Applying SEO best practices to ad landing pages is an excellent way to increase your presence in search results from the organic side, exposing you to even more chances for conversion.