October 31, 2018
How to Design for SEO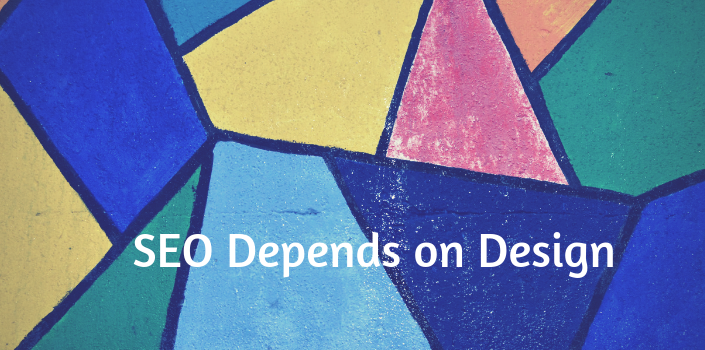 This month you wanted to find out more about designing for search engine optimization (SEO). While the relationship between web design & SEO may seem far-fetched at first, it's probably closer than you think.
Design & SEO: Understanding the Connection
When people click on a web page it only takes a couple of seconds to decide whether to keep reading or continue searching. This snap decision to bounce back to the search engine results page (SERP) before exploring the content of the site suggests a flawed design. In fact, if your design isn't drawing people in, your SEO rankings will drop.
3 Important SEO Tips for Web Design
Create a clean and simple layout. First, people are more likely to look at pages that are aesthetically pleasing and easy to read. Simply spell out services provided and offer easy access to helpful info at the top of the page. No need to make people search any harder once they've already found you.
Limit large files. Nobody likes to wait for a page to load. And most people won't wait longer than 3 seconds. Videos and images can slow load times way down. Make sure you check your page load speeds on a regular basis and remove anything that's slowing you down.
Hold off on the pop-ups. Especially right off the bat. Asking people for their personal information too soon can send them right back to the SERP. It's best to let people explore your site before turning them off by pushing for subscriptions.
Digital Firefly Marketing Designers can Help
The design team at Digital Firefly Marketing is well-versed in the latest design trends and how to integrate them with the best SEO practices. By updating your web design and monitoring SEO we can boost your online visibility and up your ranking. Contact us for a free audit of your website.