October 18, 2018
Web Design & Development Resources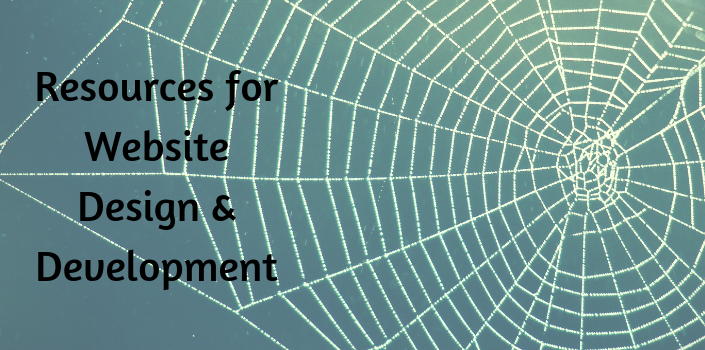 In the ever-changing world of web design and development it's important to stay on top of the latest trends. You will attract more business by keeping an eye out for what's fresh and what people are actually looking for.
7 Resources for Web Design and Development
This week we'll share some of our favorite places to gather the most current and popular ideas.
Hashtag What's new?
It may seem obvious, but Instagram is a great place to keep up with anything trending. It's an easy way to see what people like and don't like. Do a hashtag search and find out what people are really talking about. Three great hashtags for designers are #webdesign, #graphicdesign and #branding.
Show and Tell for Designers

At Dribbble you'll find beautifully curated examples of the latest design trends. It's a great place to find inspiration and you can also share what you've been working on.
Search by Popular Creative Field

You can easily search for anything new in graphic design, photography, illustration or UI/UX on Bēhance. It's a cool way to look into what specifically interests you in relation to your brand.
Award Winning Work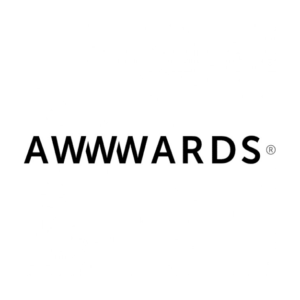 It's a good idea to see what's being recognized for outstanding work in your field. On the awwwards site you can check out websites that are being awarded for excellence in design, creativity and innovation.
Advice & Inspiration
Creative Bloq gives daily tips and inspirational advice to web designers. It's a great resource for gaining insight and staying ahead of the curve.
Community Database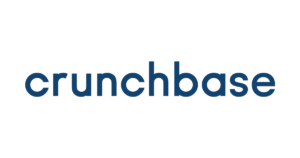 If you're in development, you can discover industry trends and see the latest news and data at Crunchbase. Their unique approach to data collection uses a large community of collectors and provides cutting-edge information.
Articles & Events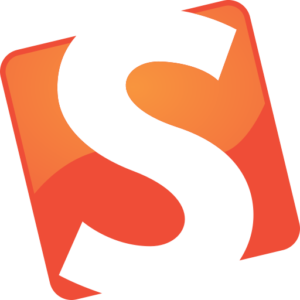 Made especially for developers and designers, Smashing Magazine provides access to the most recent books and articles in the fields. You'll also find information on special events, conferences and workshops here.
Design & Development With Digital Firefly Marketing
Digital Firefly Marketing has expert web design and development teams ready to help you with the front and back ends of your website.