October 9, 2013
Reputation Management Infographic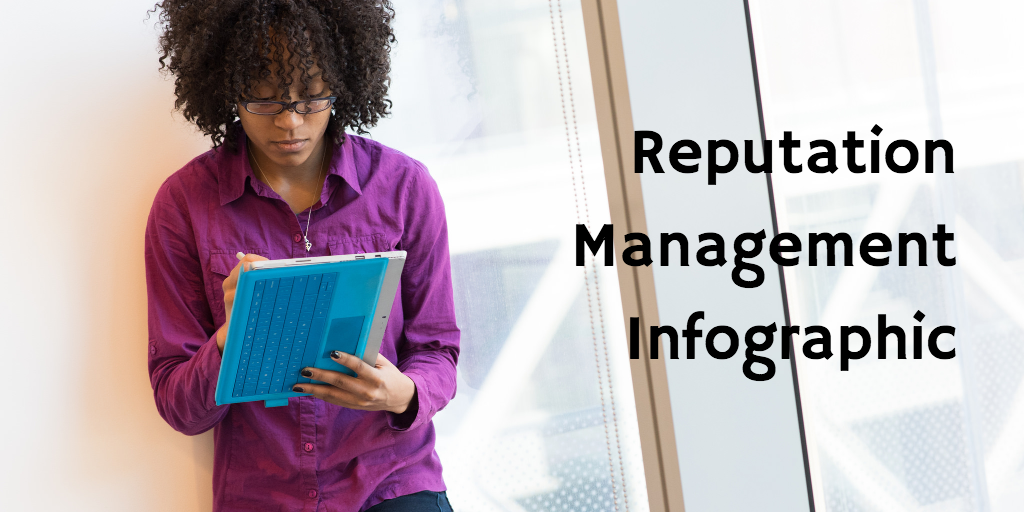 Do you want your reputation to be on point? If so, you've come to the right place. This reputation management infographic will educate you on why it's so important to handle your own reputation; as well as why it should be your top priority. For a deeper understanding of reputation management, check out our ebook.
Your Personal Reputation Isn't Enough
Yes, managing your personal reputation is important. On the other hand, it isn't enough. Managing your business's reputation is just as important. No worries, this infographic covers the business aspect as well as the personal aspect of managing your online reputation.