Web3 Foundation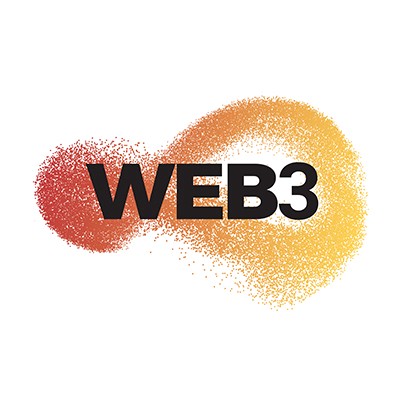 Headquartered in Zug Switzerland, The Web3 Foundation is on the cutting edge of the serverless internet. They support and promote the vision of the decentralised internet. Their main objectives are to foster and manage technologies that support decentralised web software systems. Specifically, the foundation focuses on protocols that utilize processes that protect the stability of the web 3.0 ecosystem. The foundation council consists of five visionaries who lead a community of like-minded individuals. In addition, the developers manage projects, host and review code and build software.
Web3 Foundation Projects
Web3 has several projects to which both developers and non-developers contribute. In order to build a better web, The Web3 Foundation coordinates many teams that all work toward the common goal of Web 3.0. Here are some of the currently ongoing initiatives and collaborative projects:
Polkadot: This multi-chain technology allows blockchains to exchange information securely.
Web3 Summit: A three-day gathering of developers and researchers involved in building the decentralised internet, which took place in Berlin Germany.
Web3 Technology Stack: A resource and visual framework of the systems developers need to create a decentralised web. This stack also includes the teams and projects building protocols for Web 3.0.
Additionally, grants and research play a large part in the foundation's commitment to the stability and building of Web 3.0. They are open to accepting applicants and continue to build their teams. Research groups take on all the development and implementation challenges that arise while building a decentralised web.
The Digital Firefly Marketing Difference
Digital Firefly Marketing manages search engine optimization (SEO) for The Web3 Foundation. Establishing and maintaining good SEO is vital to a company's visibility on the internet. Moreover, it requires setup and ongoing maintenance to adjust to changing search engine algorithms. The SEO experts at Digital Firefly Marketing research and optimize keywords while providing analytics data to businesses. This provides the competitive edge that The Web3 Foundation needs to stand apart from the crowd. Are you interested in improving your company's online presence? Contact us today for a free SEO audit.