April 4, 2018
Go Retro! The Hottest 2018 Font Trends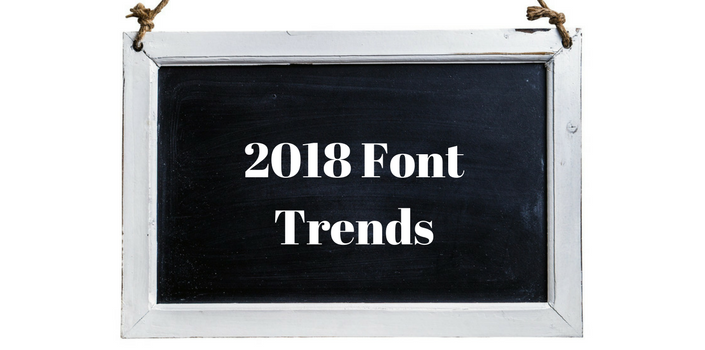 2018 is underway and its font trends are apparent. If you've been thinking about changing up your branding with a new look here's a tip: get inspired by looks of yore. That's right: there's never been a better time to embrace a retro design than in 2018.
Four Font & Typography Trends To Jump On
We've got all the retro-inspired font trends you could want right here, organized by where to find inspiration.
Sign, Sign, Everywhere a Sign
Before there were printers and banners, signs were hand drawn and painted. Slab and script signs are making a huge comeback for logos, website titles and other places where a splash of personality makes a big difference. The fonts used blend the contemporary with the legible and invoke designs with a high quality, handmade artisanal feel.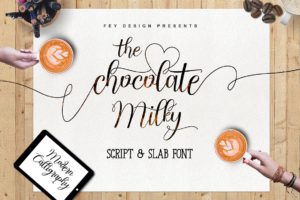 Hardcore Vellichor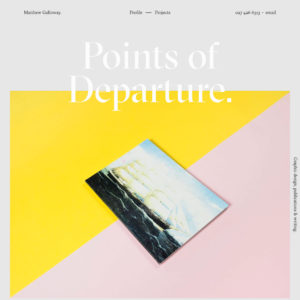 Think of your grandmother's' book collection and the titles that drew you to them as a child. The fonts that graced book covers – with their pronounced serifs are back. That's right. The sans serif fonts that have been a massive design trend in recent years is moving aside to let the feet come marching back. This could be the wistfulness brought on by fonts our grandparents knew. Or it could be a function of the modern age. As SEO best practices call for more text, but people's time is limited, it only makes sense to use Georgia in all of its serif glory over Helvetica, the fav sans serif font. Why? People read Georgia about 8% faster than Helvetica.
Another possible reason for the return of delicious feet and flairs? Most generations reject the trends of their parents' era and admire those of their grandparents.
Mid-Century Madness
Whether it's the influence of Don Draper or just an appreciation of a very cool time in interior design, mid-century modern is toppling trends and keeping its spot as king of the hill. One of the best things about this trend is that there are several aspects of it, so you can still give it a modern feel by playing with different aesthetics. Think typewriters and loopy script!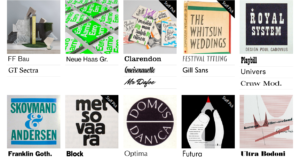 It's Geometric!
If you're a fan of sci-fi you'll love this trend. Those old science fiction movie posters with the super geometric fonts are a major inspiration right now especially in science and tech verticals.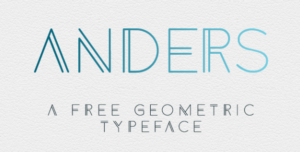 These fonts don't have to be boring. And if sci-fi isn't your thing that's okay, too. Geometric fonts also bring back memories of those super-cool fondue parties of the late sixties and seventies.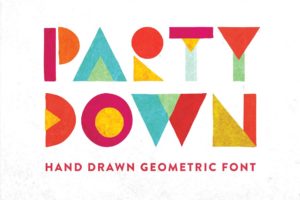 The Digital Firefly Marketing Difference
Ready to change things up when it comes to digital design? Don't jump too quickly – a change in fonts should be part of an overall redesign that is carefully thought out and dispatched over time. Start with a free web design audit.