January 30, 2017
5 Things The Best Social Media Posts Have In Common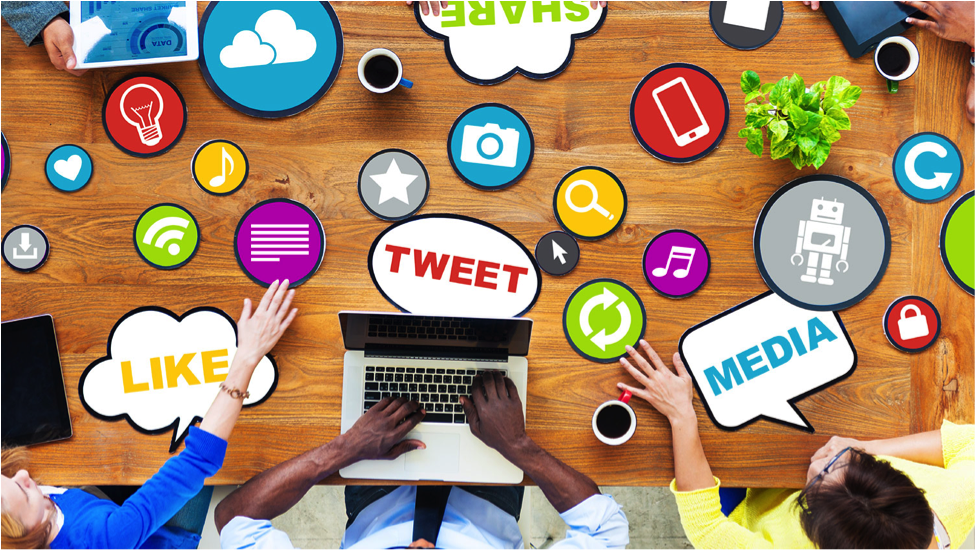 In case you haven't heard, social media is a big deal. It is how most of us stay connected, engaged and informed. We read the news, keep in touch, get a much needed laugh, find recipes, seek helpful tips and engage with brands. But what makes the best social media posts?
Understanding What Makes The Best Social Media Posts
Social media has made it easier than ever for companies to engage with existing and potential customers on a personal level. If your marketing team has the time and resources to maintain your company's social media platforms, that's great! Struggling with time or resources? Our stellar Social Media Management can handle whatever social your business uses to engage. If you're looking to give social media management a go yourself, here's how to craft the best social media posts:
Informative/Statistical/Infographics
First, the best social media posts offer something of value. Statistics are great for this and extremely shareable. Did you know infographics have more potential to go viral than presentations and documents? Our point exactly.
If you came across a post on Facebook that asked you share the last photo you took of your pet in the comments, would do it? What proud pet parent wouldn't?! These posts spark engagement, which almost always leads to greater post reach. Quizzes are also a great way to do this. When you post a quiz on social media, ask people to share their results in the comments below. This kind of post has the potential to spread like wildfire. Get this—in 2013 The New York Times' most popular story was a quiz!
Let's face it, who hasn't shared a sweet post about a military dog reuniting with the solider he served alongside? Or an inspirational story about overcoming an illness or injury? Guilty as charged! Some stories are meant to be shared with the world. People react positively to posts that ignite feelings of awe, laughter and amusement. Don't ever hesitate to post a #FunnyFriday or #MondayMotivation post.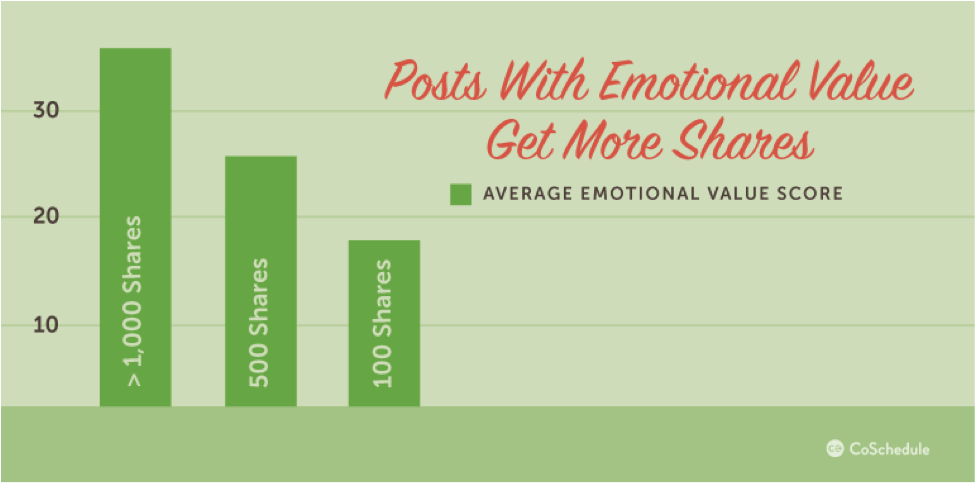 The best social media posts have a picture or video. According to Wishpond, a post with photos or video generates engagement. The rule of thumb is: if you're going to post to social media, make sure you include multimedia.

How-Tos/Lists/Newsworthy:
Last piece of advice. These posts piggyback off of the infographic effect. Hubspot says that these posts are valuable which gets them shared, liked and commented on. Posts titled, "10 Easy Steps to Bulk-Up Your Savings Account", "How-To Land Your Dream Job" or "What The 2016 Election Says About Our Political System" are likely to get clicks. Why? Simply put, they are interesting and provide insight or value.
If you're ready to take on your company's social media management, these tips will get you started making the best social media posts. Be informative, engaging, entertaining, visual and valuable. And don't forget, we're here to help if you want someone to take the work off your hands!
___________________________
Bre Slocum hails from Coastal Jersey and is the Social Media Guru of Digital Firefly Marketing. Bre understands everything from analytics to the psychology of what makes a great post and loves to help our clients craft the most engaging posts possible.