January 4, 2018
Decoding SEO: How Do People Search? (Subtitle: And Why Should You Care?)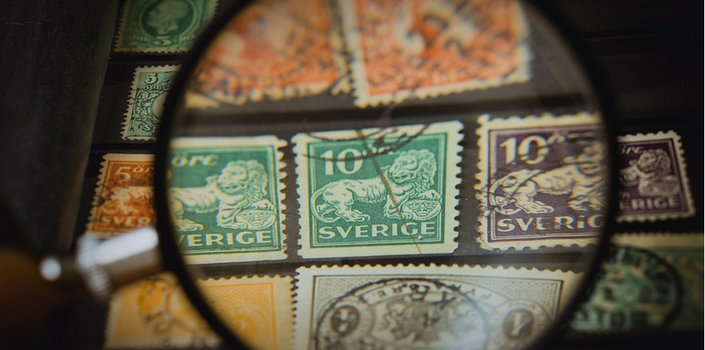 While knowing how to structure page content and code to boost SEO is important, the true genesis comes from understanding just how it is that people search. What do those trending queries mean? We're starting 2018 by examining how people search and how to use this information to conduct more effective keyword research for SEO so that you can make the most of keyword intent.
What is "Keyword Intent"?
Intent is the motivation behind the things we do. Whether it's moving your left hand up to flip on your turn single when you mean to turn right (an action you probably don't even think about any more) or setting an intention for the year. When people search Google and other search engines they have an intention, too. These generally fall into three categories.
The Three Reasons People Search
Users search because they want to do something, know something, or go somewhere.
DO
Also called "transactional searches" these are searches people do in order to accomplish an action. These searches start with a verb, for the most part, and then contain a few more words to streamline the query.
Buy: from plane to Broadway tickets people buy things online in order to take advantage of the best deals.

Listen/watch: platforms like YouTube make it easy to listen to any song or watch anything from cheesy 80's commercials to documentaries that aren't on Netflix.
KNOW
"Informational searches" make up about 80% of search these days. People want information quickly to settle bar bets or double check information before including it in a communication. In order to make the most of these searches, information on your page should be simple and direct. These searches are common both on a large and small scale so make sure you remember it when posting information.
Where is Myanmar?

Is Joe's Bagels open on Monday?

Best Chinese food in West Palm Beach

How to pronounce
One thing to remember about these types of searches is that people will sometimes frame them as questions – be sure to apply this to your H2s to maximize your visibility.
GO
When we speak about "navigational searches" we don't mean getting directions to a physical place (those are "know" or "informational") but rather how to get to a particular spot on the internet. These are particularly popular with older searchers who want to get to a particular website and will thus type the site or business name into their browser bar.
How Can This Help Me With Effective Keyword Research?
Think about the type of goods, services and information your site provides. When thinking of keywords that are popular, frame these around a search that clearly aligns with doing, knowing or going. That will maximize your SEO.