June 21, 2018
Diversify Your Keywords with This Type of SEO Tool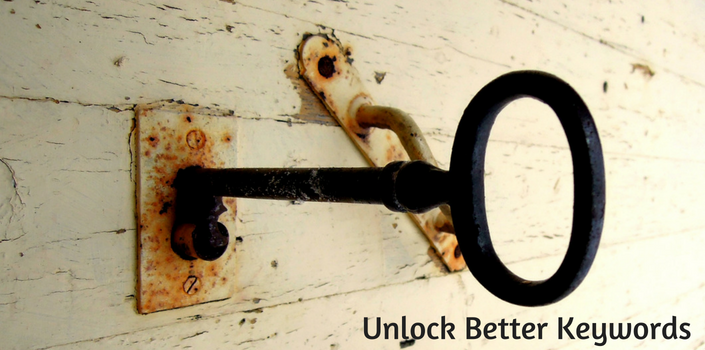 Have you ever wondered how people figure out which keywords to target? While you can stab blindly in the dark, there are better ways. In addition to doing competitive keyword analysis, many people will use an SEO keyword generator. This week we explore these tools.
What's an SEO Keyword Generator?
Keyword generators create lists of keywords to help with overall search engine optimization strategies. Rather than targeting a general term, like "sporting goods," these tools cull data to find long tail keywords. They also provide valuable information about those keywords that can be used in planning to leverage use.
Some of these tools, like keywordtool.io have users enter a single word or term and then generates long tail alternatives. KoMarketing has a tool that has users enter a variety of words and then generates a list based on combinations of these words and phrases.
Anyone with access to Adwords should consider using the Google keyword planner but not everyone has this.
How To Use an SEO Keyword Generator
After entering keywords it's important to look at the data provided, not just the new long tail keywords. Most people only do this for pay-per-click advertising purposes, but it is great for organic SEO, too. A good SEO keyword generator will provide information on volume and competition for each keyword.
What's the search volume? A keyword phrase's search volume is an indicator of its popularity or how many time the exact word or phrase is searched.
What is a keyword trend? The trend reflects how much the volume of search has changed in a specific period. Seasonal trends are important to watch. If you know that a search term peaks at a certain time (or times) of year then you know when to target it, and when to avoid it.
Why should I care about the cost-per-click? The cost-per-click estimates how much bidders (your competition) are willing to pay for a keyword phrase, thus alerting you as to whether it's worth paying for or simply going to drain your resources.
How do I decode competition? Competition lets you know how many people are bidding on keywords vs. all keywords on search engines – enhancing your idea of competition. 0 is no competition and 1 is the highest level.
Competitive keywords are great for organic search targeting. Low-competition, popular keywords are great for when you're going to invest a little capital in your keyword strategy.
Ready To Learn More?
Our search engine optimization experts are here to develop keyword strategies for you using long tail keywords that make sense and are well researched. Contact us for a free SEO audit and get in touch today.