July 11, 2014
How to Set Up Language Tracking Analytics Through Google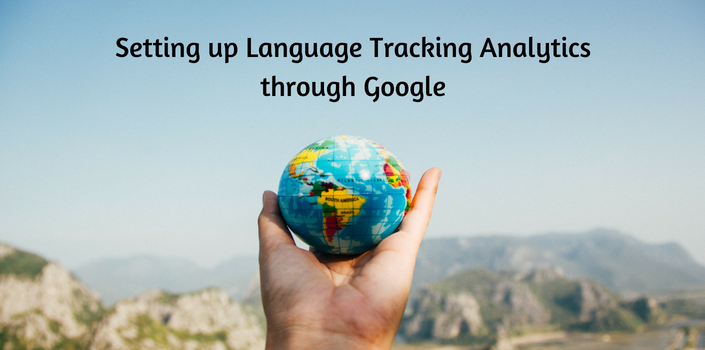 Using Google Analytics to track traffic data for one website is simple, but how do you track traffic data for multiple languages, on one domain? When setting up Google Analytics to track multiple languages, the best method is to create a view and filter for each language. This will allow you to see how much traffic is going to each of your languages, while also ensuring that you're not taking traffic data away from the root domain.
Set Up Language Tracking Analytics:
Go to your website's main Google Analytics profile
Click on the Admin tab
Go to the View column on the right, click on the dropdown, and select "Create new view"
Create a view for each language you'd like to track
Go back to the Admin tab, and in the Account column select, "All Filters"
Click "+New Filter", and enter the following:
Filter Name: Country FR
Filter Type: Predefined Filter:
Include Only -> Traffic to the subdirectories -> That contain
Subfolder: whatever slug appears in your URL after the domain name. So if it's for a French website, it's likely "/fr"
Case Sensitive: No
In the "Apply Filters to Views Section" make sure you add the proper available view, (for the language you created earlier), to the selected views section. Repeat this for each of the languages you'd like to track.