August 9, 2018
The Five Things Social Media Posts Must Do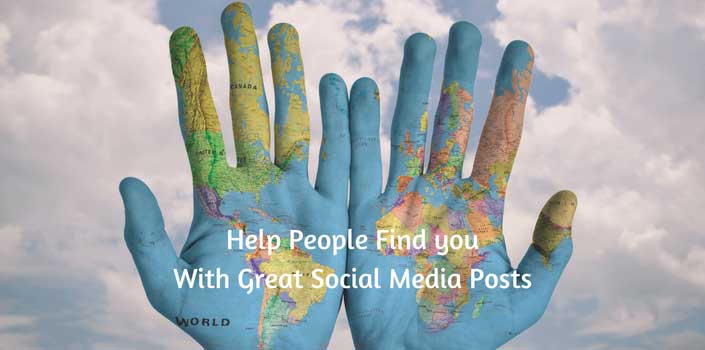 The goal of social media posts, from a business perspective, is to grow your following and get people interacting with your content. Whether you're the social media person for a chain of restaurants or a consultant for a multi-level marketing venture you don't just want your posts to sit. So how do you get people to connect with you and each other, react and share your posts? Think about your posts differently!
Do Your Social Media Posts Hit These 5 Notes?
Whether you're posting on Facebook or Instagram your posts must provide value to your followers. Time and time again it's been found that there are five things posts do that users consider valuable. We're breaking them down today and providing some important tips and techniques.
Inform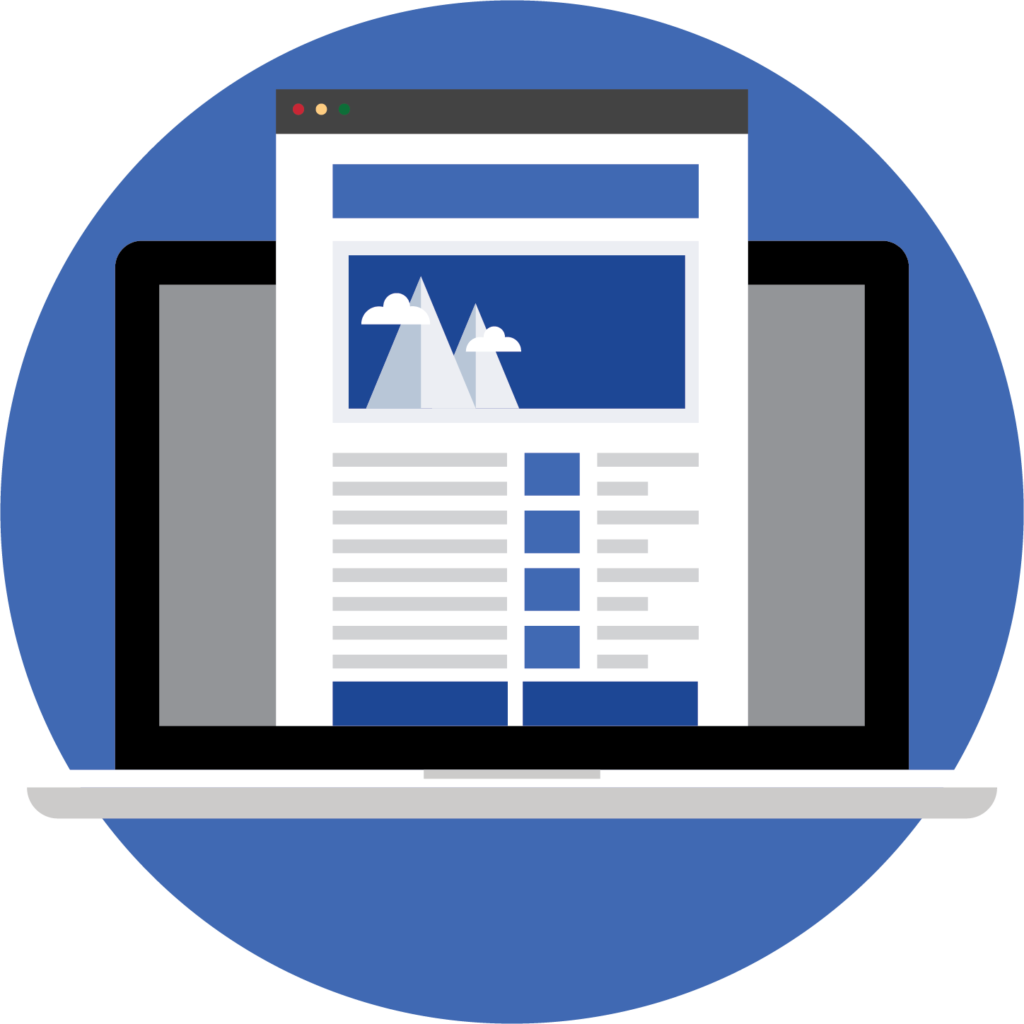 The simplest posts to craft are those that inform your users. These are usually short and provide information. Inform posts are easy to spot because they:
Provide a change in hours or remind users of your hours.

Announce a sale or other event.

Introduce a new product or service.

Share timely news from reputable sources.

Offer tips and tricks related to your business.

Link to blogs with excellent information.
When creating posts that inform the above are great but also think big picture. Is there road work going on in your area? Let customers know a way around it or when it will end – they will appreciate the heads-up. Is there a cool event going on in your town? Let your users know what else to check out when they are coming to your business. Work with other local businesses to tout each other, too. This way you can direct people to the best donut in town and the donut shop can remind their users of your stationary store.
Engage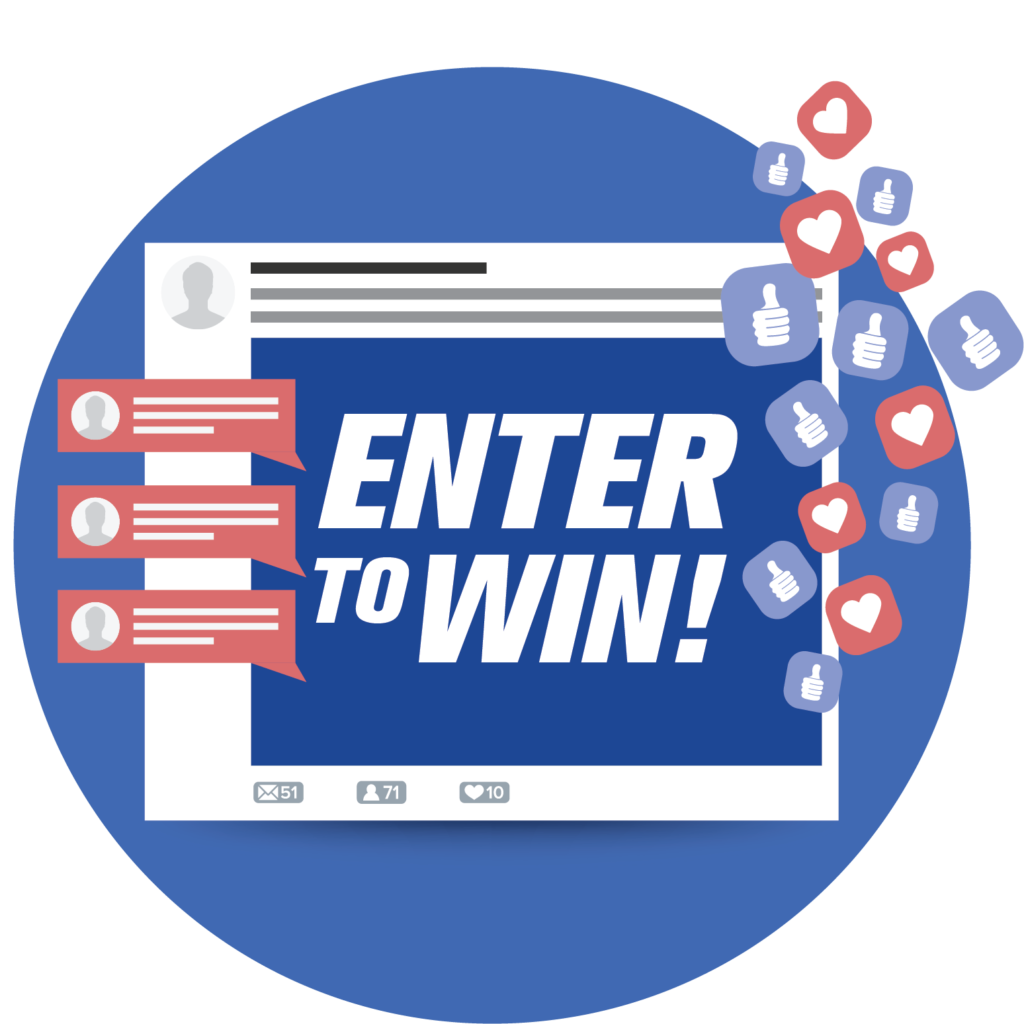 Engagements are huge, especially in light of Facebook's attempt to return to a more friend- and family-driven platform. When you comment on a post and it starts a conversation the Facebook algorithm looks at the original poster as having shared something of value and makes them more visible to others in their network. That means you need to post, as a business, things likely to get a conversation started. Just make sure it's not engagement bait.
Instead of saying, "Comment with…" or "vote with…" start a conversation with a question or by saying you're interested in what other people think. But don't stop there! Be sure that you then engage with people who leave comments, responding to each one and not just hitting the thumbs up. Trivia, contests, quizzes and sharing posts related to user comments are all great ways to do this!
Connect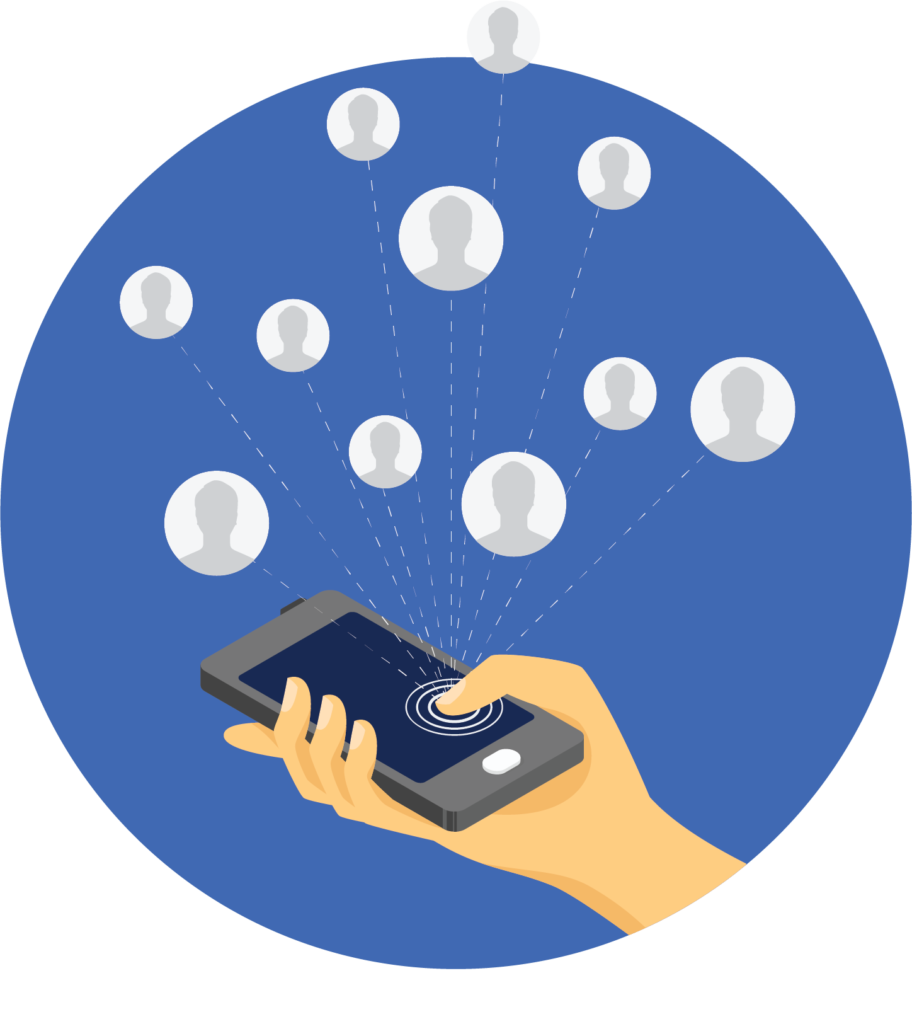 Everything in life comes down to relationships, right? So make sure that relationships are an important part of your social media posts. Form relationships with influencers and aspire to become one yourself. By pointing your followers to others you'll build credibility as someone who understands that you're not the only person with something to share. Believe it or not – this is more respected than accounts that act as if they are the end all and be all. If you have a stationary shop, connect your users to accounts who share paper-crafting ideas, lettering tutorials and other ancillary goods and services. It won't be long before other accounts are sending people your way and you're building a great, connected network of people who have found their spot for all of their paper craft, journaling, letter writing or scrapbooking needs.
Be sure to tag other pages and accounts in your posts, use hot hashtags and like and comment on influencer's posts.
Entertain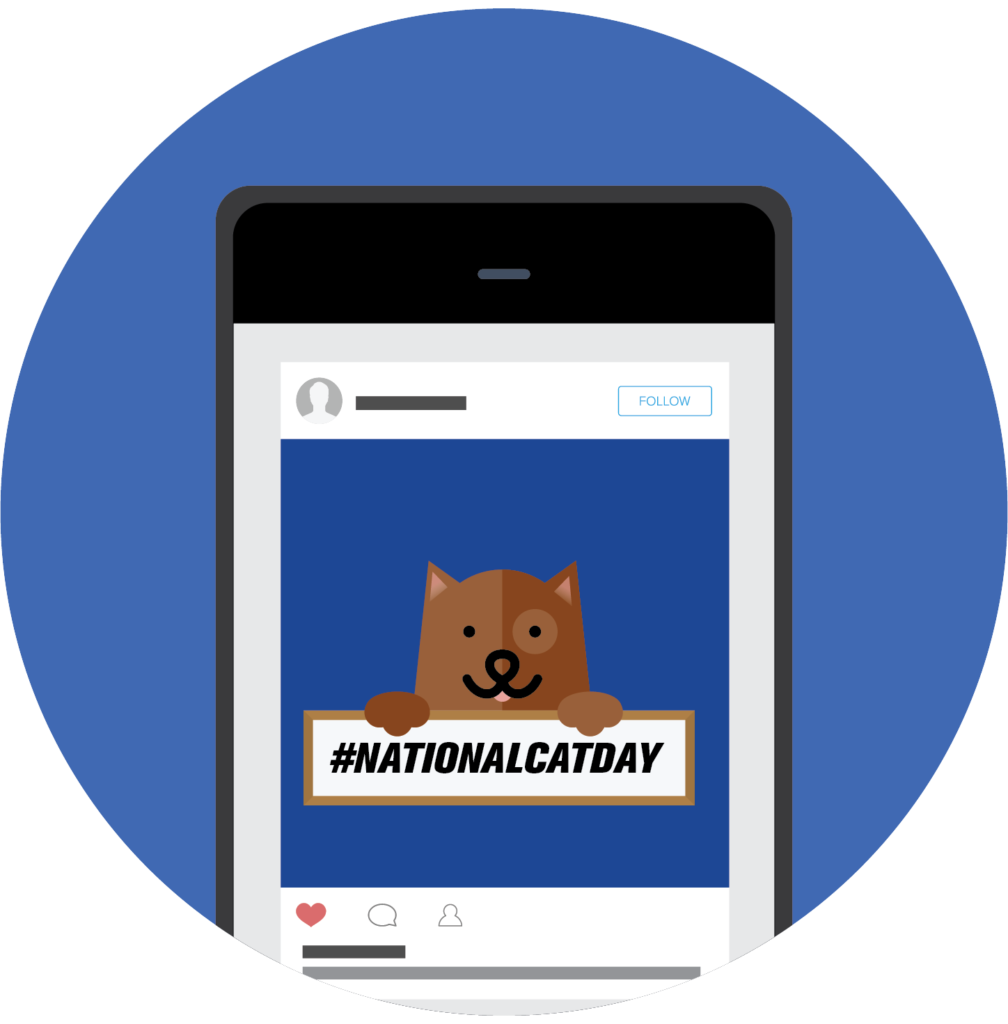 Sometimes it's okay to just have fun! Share a cute video or comic to get a laugh or smile. Users appreciate the multi-faceted side of the accounts they follow and are likely to share, and come back for, this content. Try to keep entertaining posts along the same lines as your account. For example, if you are an outdoor outfitter and animal lover, this is the perfect video to share:
This video appeals to both outdoor enthusiasts and animal lovers – making it a perfect way to increase your reach. Other ways to entertain are by using well-known hashtags like #MondayMotivation and #FunnyFriday – people look for those and follow accounts that they can count on for a laugh or other emotional response.
Promote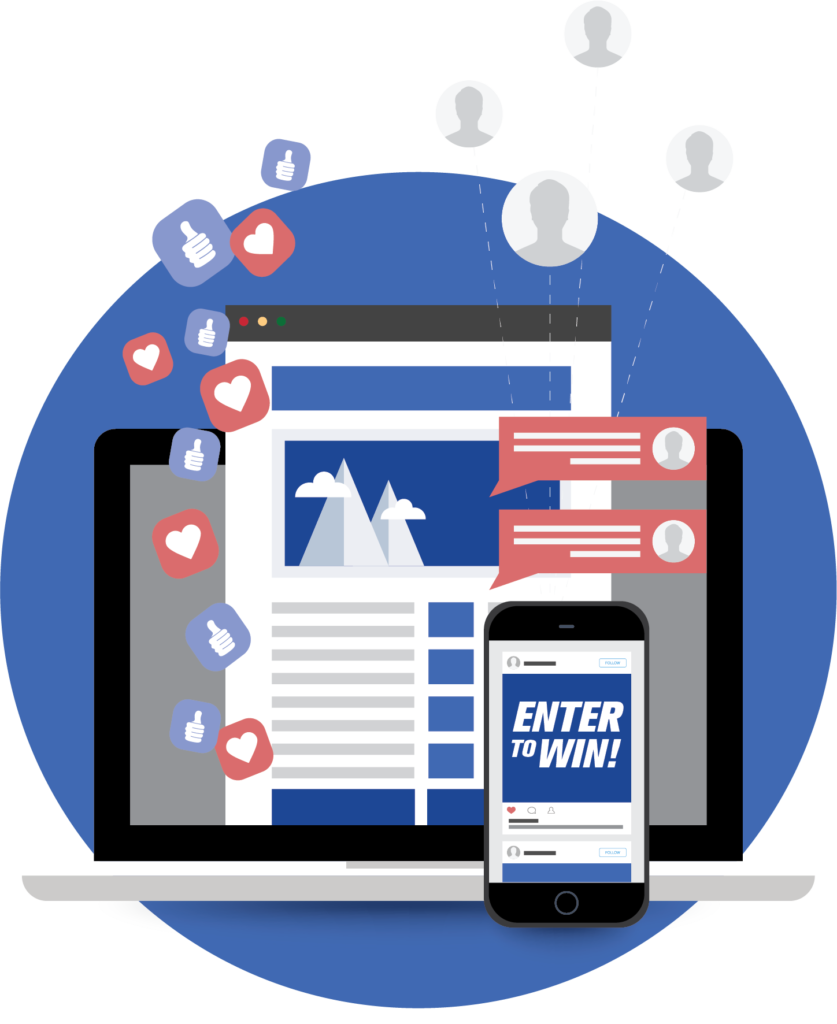 At the end of the day, you want people to purchase products and services from you – that's the whole point of your social media account for your business, after all. In order to do that you have to promote your business, and specific items and services. It can feel awkward, being salesy and asking people to spend money, but unless you do this there's really no point. Rather than be pushy you can do this by:
sharing testimonials with links to your products.

posting helpful "how to" videos with links.

creating behind-the-scenes videos that show the care and expertise that goes into creating your products or delivering your services.
Be creative and blend all four techniques above to be promotional without being pushy.
How to Incorporate These 5 Actions Into Your Social Posts
Not all posts can do everything, but many posts can function on several levels. This makes them even more valuable. For example, if there is roadwork blocking your brick and mortar shop post directions for alternate parking and how to find your back entrance. Ask if anyone has another route to get there from a particular direction and include a funny video of someone having trouble finding something. This post now informs, engages, connects and entertains!
You can also plan to post each day, focusing on one aspect daily. While this works, it can get a little tedious for you – so try to spice it up by asking yourself, "How can I also engage people in a conversation about this information?" Start with trying to make sure every post does two things and then move on from there. This is an important habit to build as you develop your social media presence.
Want an expert opinion on your post? Get in touch with Digital Firefly Marketing today and we'll happily perform a free social media audit to highlight the posts that get it right and the ones that can be improved.