November 11, 2013
Why SEO matters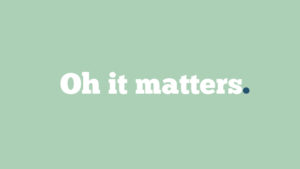 Why does SEO matter? We sometimes hear this question from some prospects, but not often as when most people come to us they already know they need some SEO work. But the question why does SEO matter? is still valid.
The reason why SEO work either done internally or by a firm like Digital Firefly are two numbers. The first is the amount of search traffic that Google generates every day. Google processes just over 5 billions searches a day and typically a high percentage of those searches end up on someone's website. So because Google sends over 5 billions visits per day to various websites around the world, people can easily understand why doing well in search is important. But why is search engine optimization important?
The key reason SEO is important is because according to the latest data, the number 1 spot in a Google search gets 33% of the traffic, followed by 18% for the number 2 spot. Page 1 results get 92% of the traffic, Page 2 gets 5% of the traffic and Page 3 gets 1% and so on.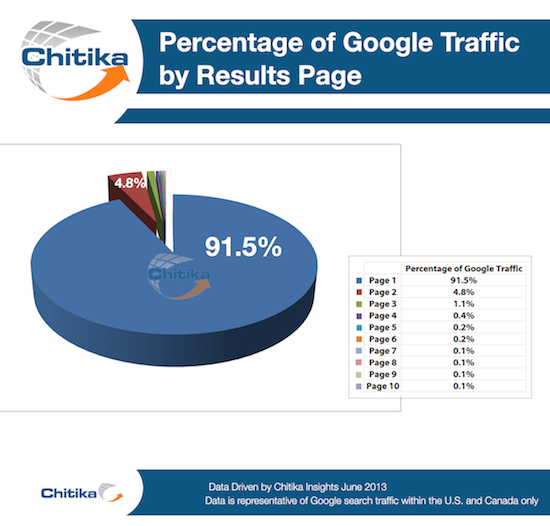 Therefore in order to get any kind for traffic from search, you must be on page 1. Search engine optimization is the process to give a website page the best opportunity to rank near the top of a Google search result to get the lion's share of traffic.