February 2, 2018
Quick & Easy SEO for eCommerce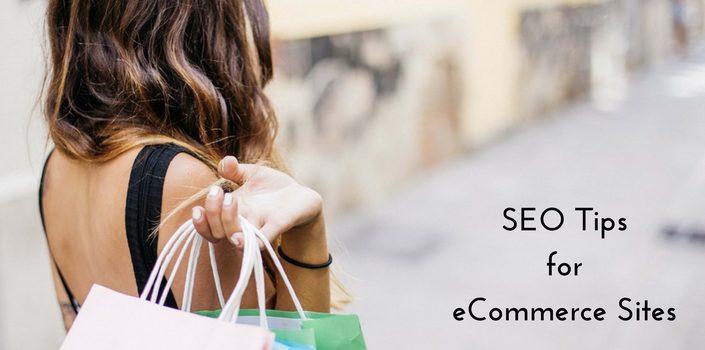 SEO doesn't just apply to blogs and business websites, it's also important for eCommerce sites. If you sell products on an eCommerce platform, you'll want to check out our roundup of eCommerce SEO tips.
eCommerce SEO Tips
We've grouped the tips to help you organize how you attack optimizing your online shop in the most effective, and efficient, way.
Back To Basics: Start with Keywords
For each page, craft an SEO title with the keyword as close to the beginning as possible. Include any special deals or offers.
Optimize your meta descriptions by including the primary keyword you're targeting in the first sentence. Stay between 190- 210 characters (including spaces and punctuation) for the best results. This is a recent change as Google is now showing more meta description content then before which was 156 characters. Google has stated they have allowed 300, but there have been some oddities, so we recommend 190-210 for now.
Always have an H1 with your main keyword.
Include the right amount of valuable content, organized well. Pages should have at least 300 words of useful, well-written content. Keep sentences short (most should be under 20 words) and try to keep paragraphs under 150 words. Organize content using H2 and H3 properly – these work to show the hierarchy of information.
Don't forget that pictures are worth a thousand words. Always have images on your page that delight and reinforce content. The alt tag should quickly describe the picture. For featured images, include a keyword.
Tidy Your URLs
Make sure that your URLs are short, avoid stop words and make sense structurally. The best way to plan these is by mapping your site by top level menus and creating a consistent procedure for designating URLs. Also, make sure to use dashes instead of underscores. The best place to learn more about URLs is this great post from Moz.
When creating a site from scratch aim for a few top level menus to avoid too many folders (slashes) in your URLs.
Less is more, especially in the case of URLs. Keep 'em short and sweet. And make sure they include words, not numbers. SKUs are a nice way to organize your inventory, but not your URLs.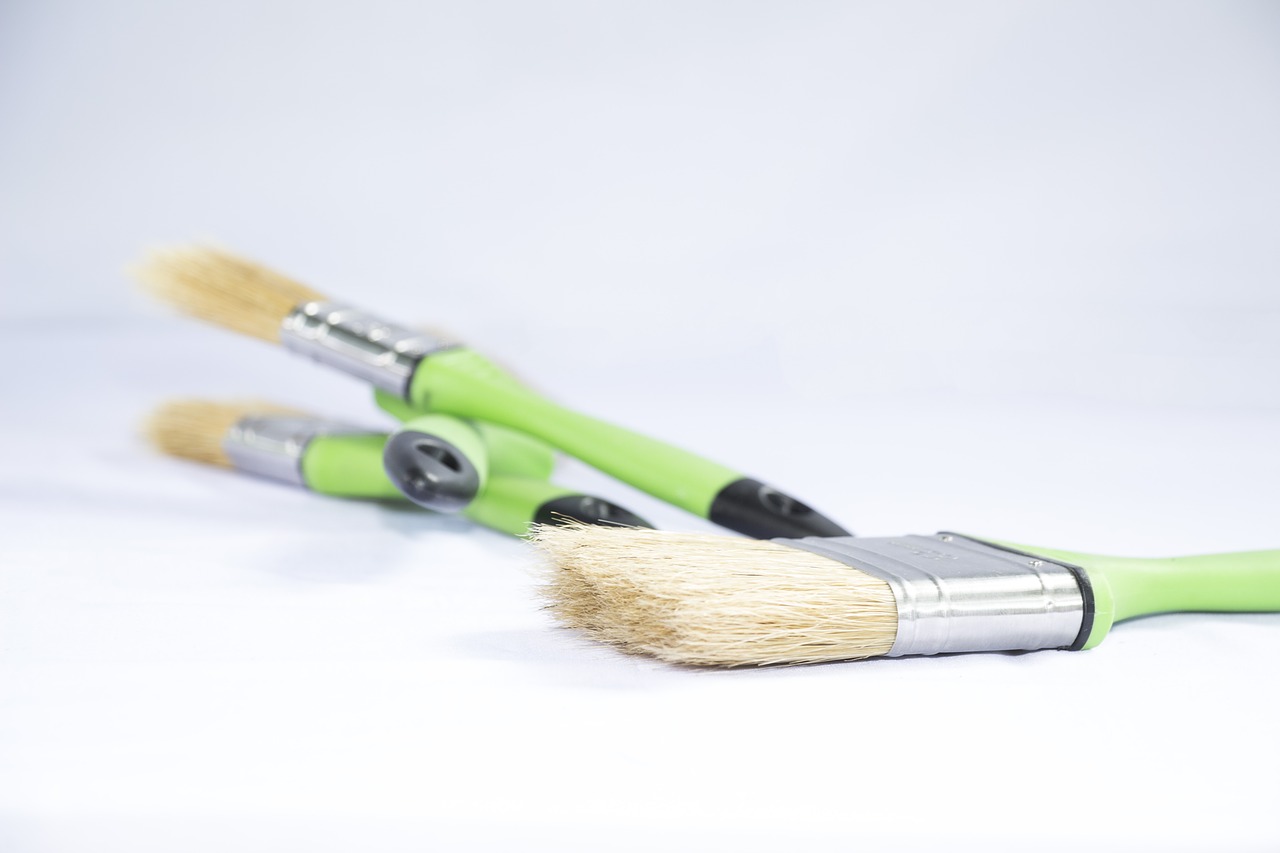 It can be easy to forget that SEO and eCommerce go hand in hand so take some time to go through your site and see if it's time for a refresh. Not sure? Digital Firefly Marketing is happy to conduct a free SEO audit of your online shop or any other website you run.